Valentine's Day is just around the corner, and if you need some help with some romantic gift ideas for your pregnant wife, then this blog post is for you. We'll go over everything about what you need to know about Valentine's Day and your pregnant wife, including how to make the day extra special for her!
When it comes to Valentine's Day, there are two key words that come to mind: romance and gifts. Pregnancy is a beautiful time in the life of a woman. Though there are many changes that take place during this time, it is important for you as her partner to be understanding and give her the romantic attention that she deserves.
Gifts to Make your Pregnant Wife/Girlfriend Feel Special on This Valentine
If you are looking for a unique and thoughtful gift for a pregnant woman this Valentine's Day, consider one of these ideas:
1. A gift certificate for a prenatal massage. This can be a great way to help her relax and feel pampered during pregnancy.
2. A beautiful piece of jewelry that she can wear during pregnancy and beyond. Something like a necklace or bracelet with a special meaning will be cherished forever.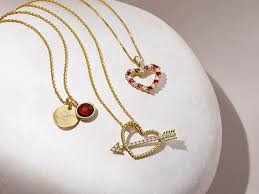 3. A maternity photo shoot. This is a gift that will help her capture the special time of pregnancy and she can share the photos with her child someday.
4. A pregnancy journal. This is a wonderful way for her to document her thoughts, feelings, and experiences during pregnancy.
5. A gift basket filled with items to pamper and spoil her during pregnancy. This could include items like lotions, bath products, gourmet food, and more.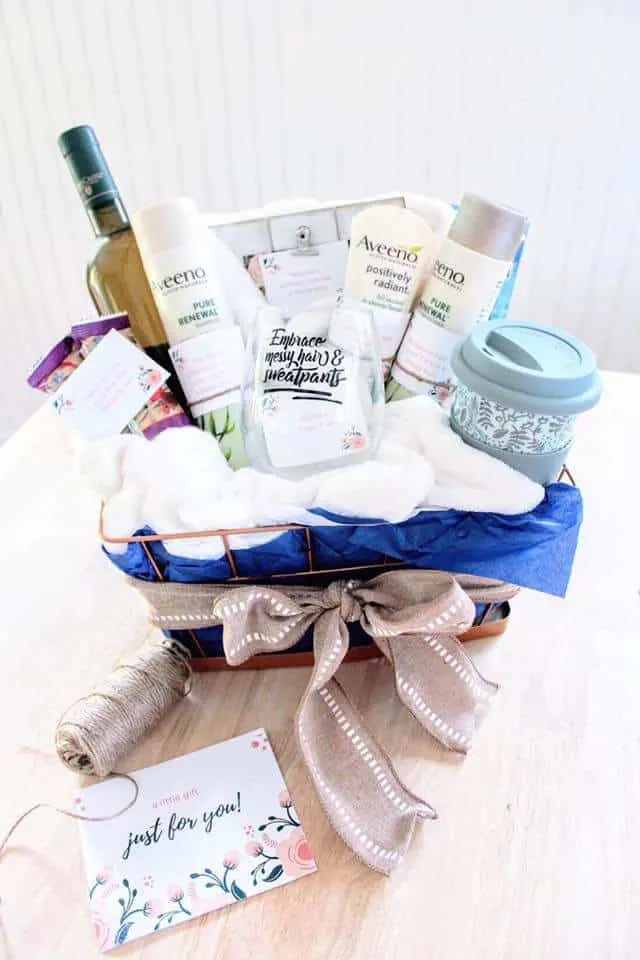 6. If you want to get her something practical, you could get her a pregnancy pillow or a maternity support belt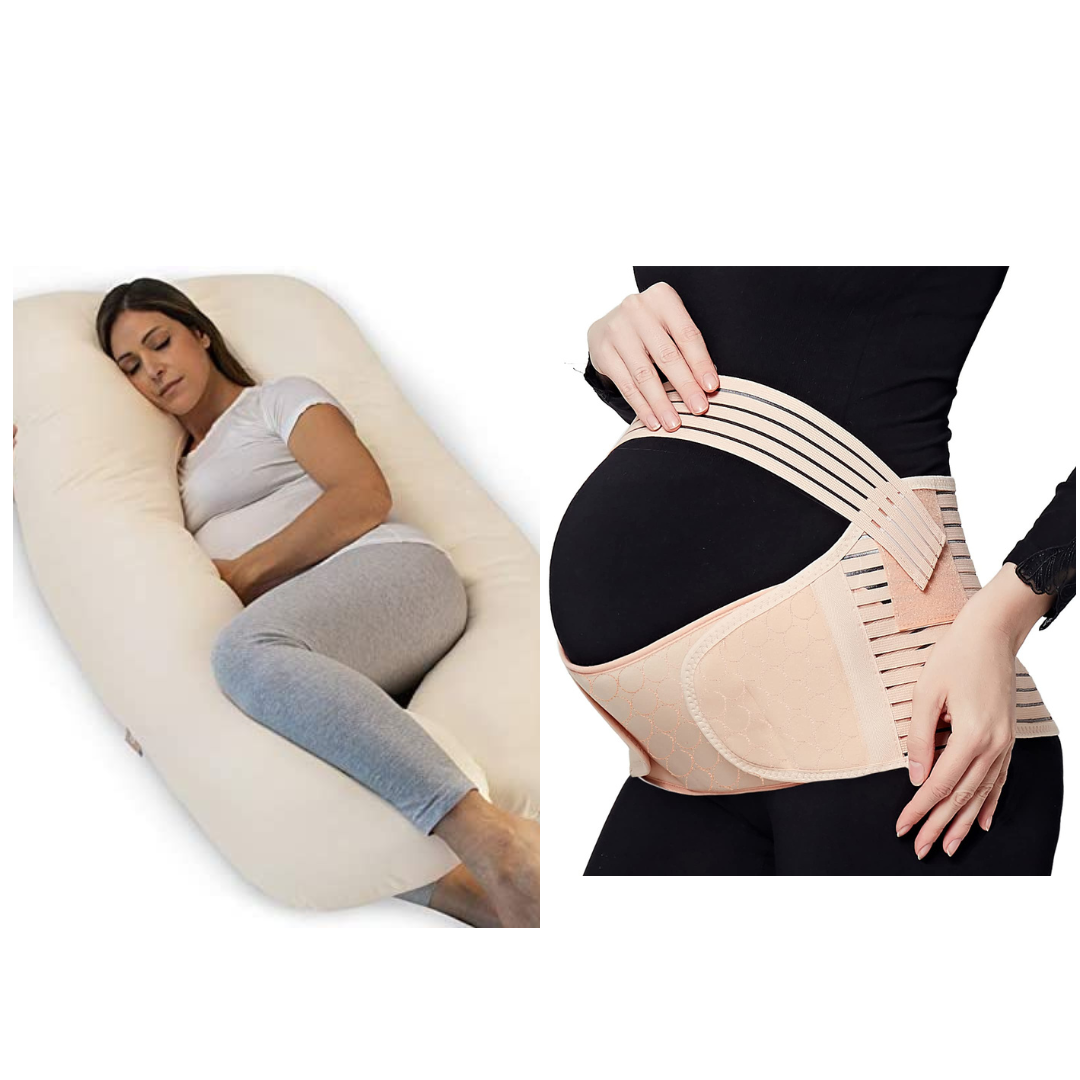 7. Make her a card with a personal message expressing your love and appreciation for all that she's going through.
8.Plan a relaxing day at home with pampering treatments like a foot massage or facial mask.
9.Give her an extra-long hug and tell her how much you love her.
10. A box of her favorite chocolates, because what pregnant woman doesn't crave chocolate?
11.A homemade dinner prepared by you, because you know how much she's been working hard lately and could use a break.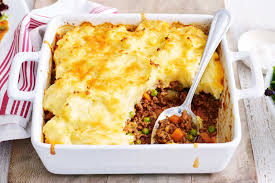 12.Breakfast in bed, served with a rose or another flower.
13.An evening out at her favorite restaurant, followed by a movie or show of her choice.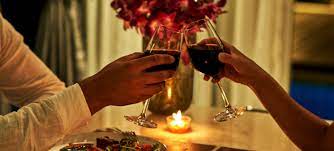 14.Tickets to a concert, play, or other event that she's been wanting to see.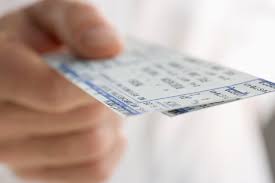 15. Plan a fun activity together that she enjoys, like going for a walk in the park or visiting a museum.