Mother is the second name of unconditional love because she is the one who cares for you a lot and never demands anything in return. A mother never takes a break from her duties regarding children. But there is one day she feels special to celebrate, and that is Mother's Day.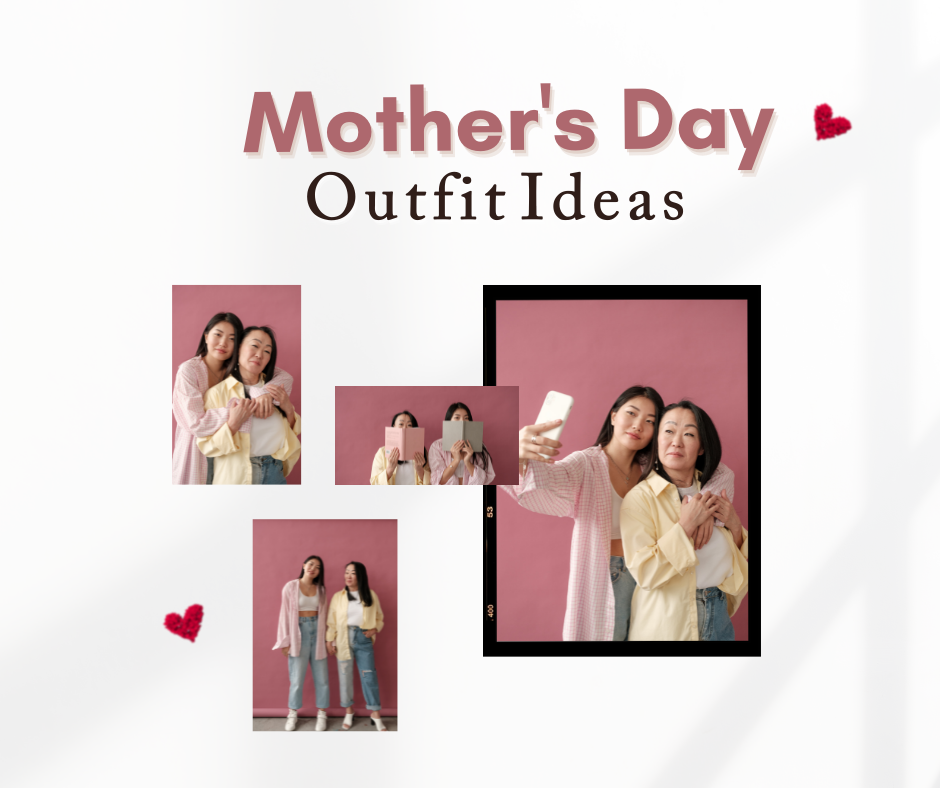 You must celebrate this day by wearing some casual outfits which will make you look great on this special day in your life. There is no need to follow any specific rules for celebrating this day because you can wear anything you like. But if you are still feeling confused, we will help you in this matter.
Here you will get some unique and latest casual Mother's day outfit ideas.
Sleeveless Sheath
Floral Prints
Faux-Wrap Dress
Front Wrap Midi length Dress
Cold Shoulder Dress
Most Comfortable Sleeveless Sheath For Mother's Day 
A sleeveless sheath dress is a good option if you want to look casual on Mother's day. This dress is characterized by a flattering fit so easy to wearable to any size mother. The back zip closure will help you wear this dress and enhance your looks.
Trendy Yet Cute Floral Prints For Mother's Day 
Mother's Day is celebrated in summer. So floral prints will help you celebrate this day with style and comfort at the same time. A sleeveless floral dress with a halter neck and ruffle belt is a good option if you plan to attend an outdoor ceremony for this special day. Polka dots will make your dress more bright and appealing.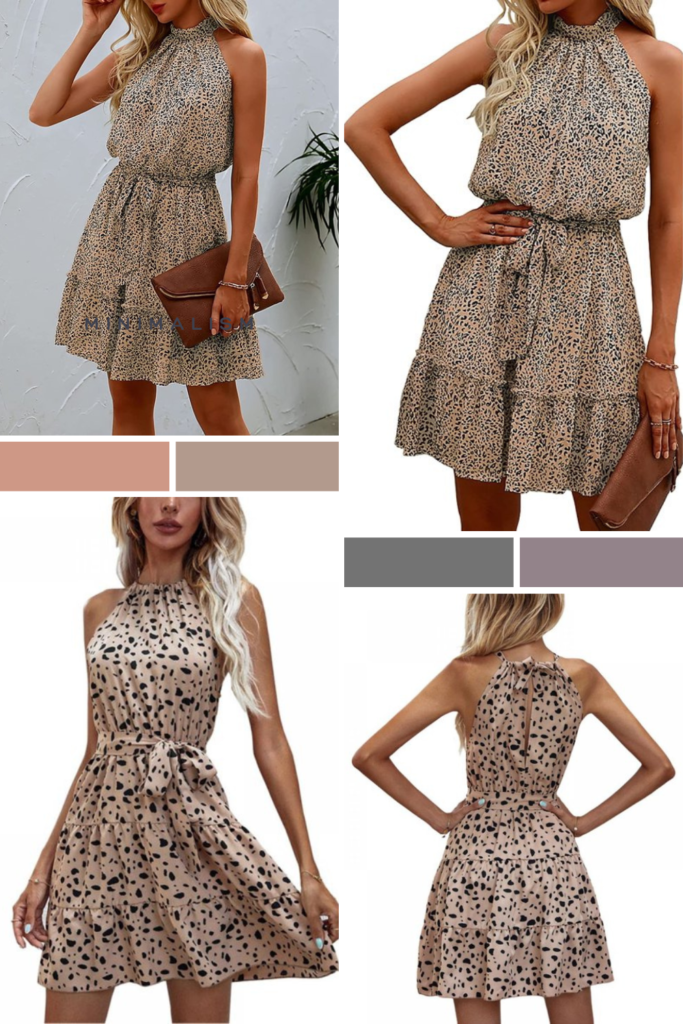 Bold And Stylish Faux-Wrap Dress For Mother's Day
Faux Wrap dresses can give you a more stylish look. So on this upcoming Mother's day, you can try this option with cap sleeves. This dress fits from the chest and waist. So you will be able to boost your outlook after wearing it.
Airy and easy to Carry Front Wrap Midi length Dress For Mother's Day:
Most of the mothers wear Midi-length dresses. So on this Mother's day, you can also get yourself ready in a front wrap midi-length dress. The side tie of the dress will help you hide your belly area with style. You can try this dress in any color, but black will look best with an all-over print. Mid-calf length is easy to carry. So if you have little kids, this dress will help you in your mother's day celebration with kids.
Catchy  And Stylish Cold Shoulder Dress For Mother' s Day 
If you have a slim figure, then a cold shoulder flutter sleeve dress will give you a complete girlish look on Mother's Day. This dress has a V neckline with stretch sequin embroider fabric and a back zipper closure. You can go for any color of your choice in this dress because it is equally suitable in all colors.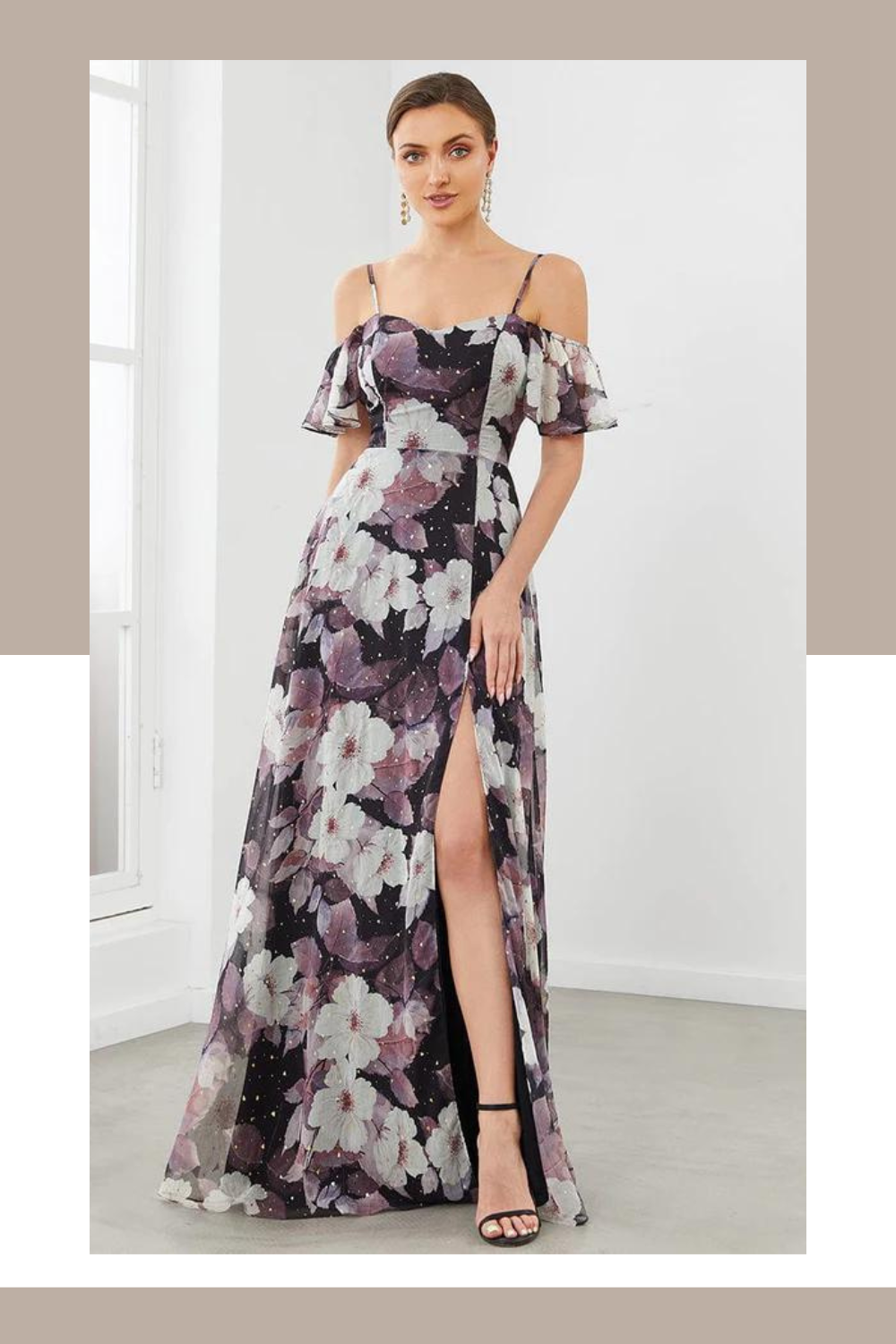 Color You should Wear on Mother's Day
There is no specific color theme associated with Mother's day. You can try any of your favorite colors, but still, you can go for these color options.
The green color is nature-loving color. It resembles the protective nature of a mother. So you can try any casual dress in green color.
If you want to show the empowerment of a mother, then you should wear a red color dress on Mother's Day.
The pink color represents love. It is a pure feminine color. Most mothers try to wear this color on Mother's day.
Tips To Dress Like a Mom on Mother's Day 
If you want to look like a cool mom rather than a regular mom on Mother's day, you should try different accessories with these dressing options. Having a good pair of leggings will help you look bold and stylish.
You must wear matching jewelry to add more sense of styling. Don't forget to wear matching shoes or sandals with your dress.