If you are a music lover and fond of attending music concerts, you should also think about the best outfit ideas before going for it. Many guys don't give importance to their outlooks and dress. But it is not a good thing to do.
It does not matter with whom you are going to attend the concert you should look best by following these concert outfit ideas for men.
No need to look formal
Crew-neck t-shirts
White sneakers
Leather jackets
Rough look is trendy
No Need to look Formal in the Concert
There is no need to look formal in concert. It is essential to feel comfortable and stylish simultaneously, so try to wear stretchable jeans. If you have a skinny body, fitting jeans will help you get perfect looks for the concert.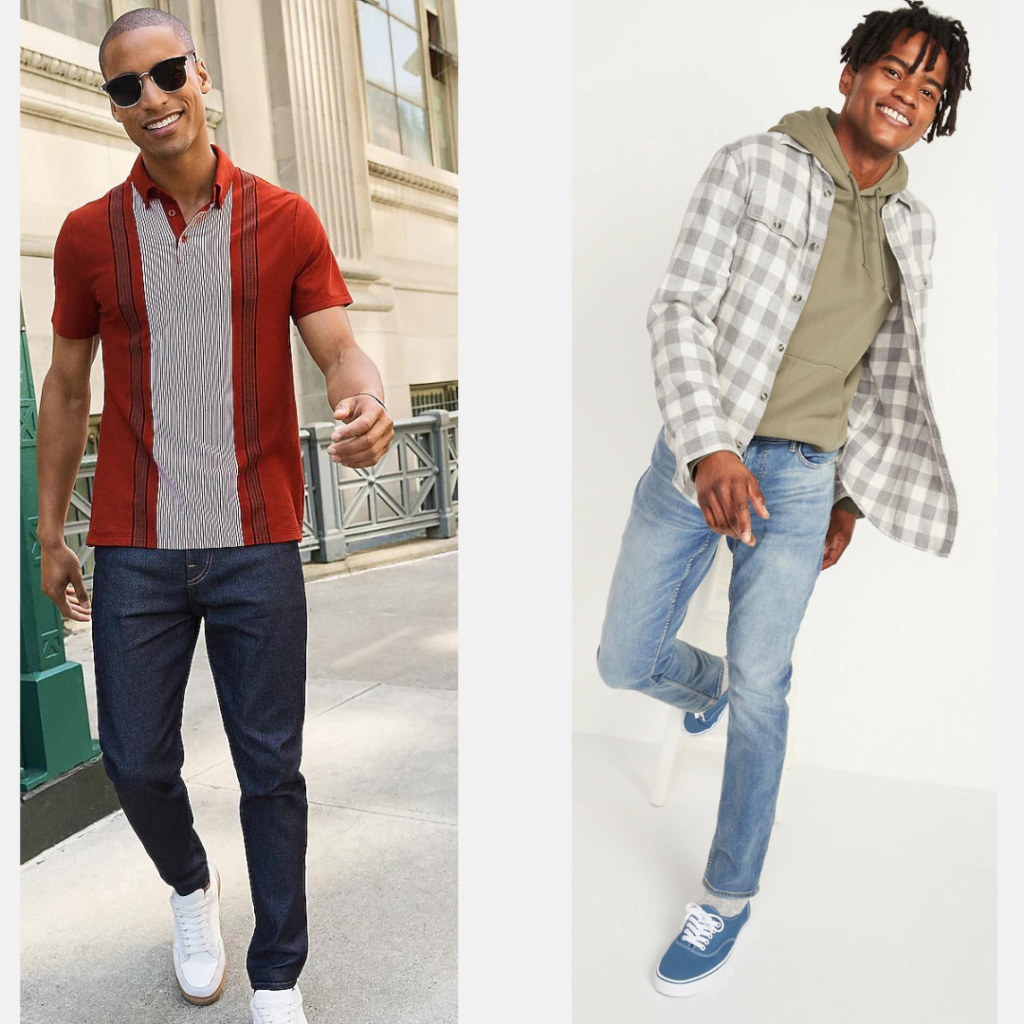 Crew-Neck T-shirts are Still In
For summer concerts crew-neck T-shirts are great to wear. Choose a loose shirt in any color according to the jeans to wear with it. If you have a muscular body, you should replace the crew neck with a V-neck T-shirt, as it will look best upon your strong figure.
White Sneakers Looks Trendy in Concert
You can wear white sneakers as they go best with jeans and a T-shirt. But if you plan to attend a rap concert, then flat shoes in black or white color will be a better idea.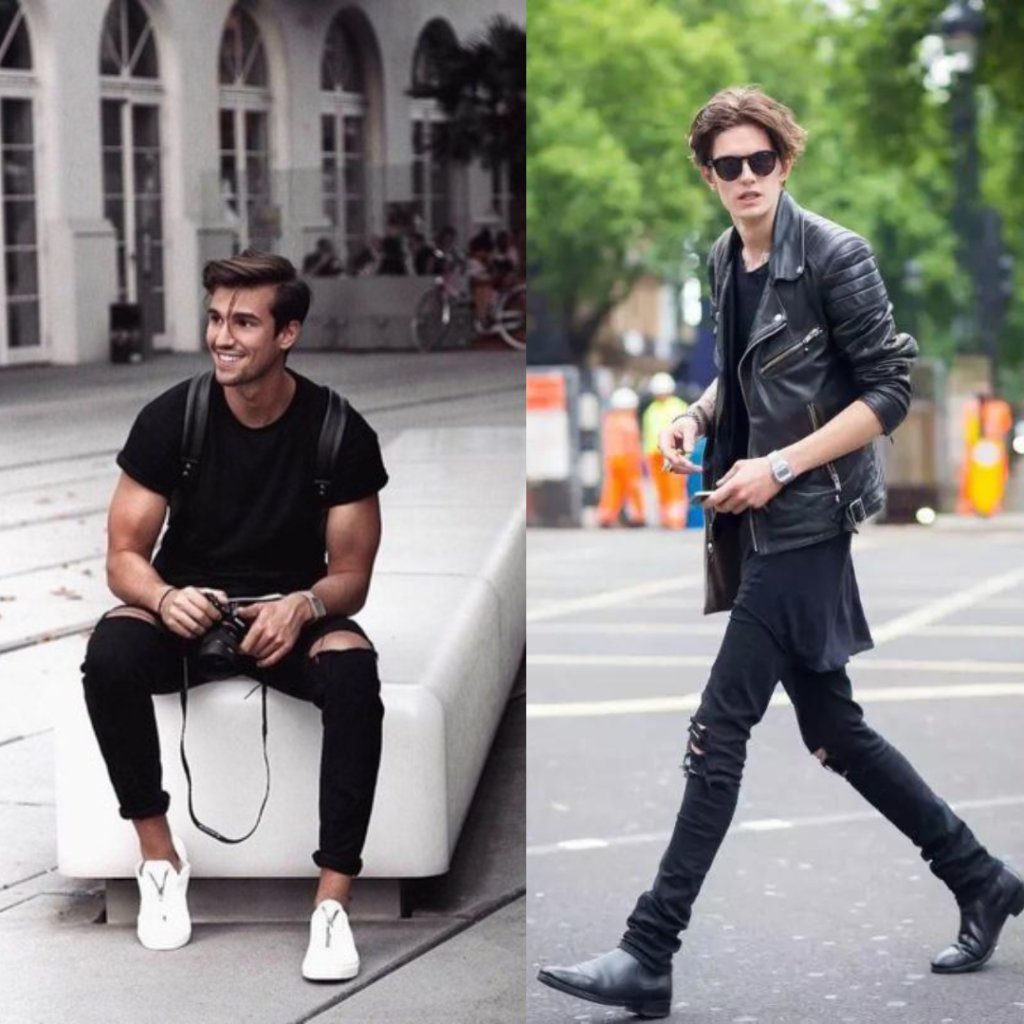 Tips To Look Hot in The Concert
If you want to look hot at the concert, make sure that you remember the following points while getting ready.
Always choose the right color of dress according to your physique and appearance. You know better about that color which looks best on you.
In winter concerts, try to wear more leather as it will give you a rock star look and allow you to get the audience's attention.
Importance Of Fragrance In Dressing  
Fragrance plays a significant role in your personality. So the right scent will help you make it hot for the concert.
Rough Look  In The Concert
Your rough looks at the concert will make you look hotter. So try to avoid shaving for a few days before going to the show.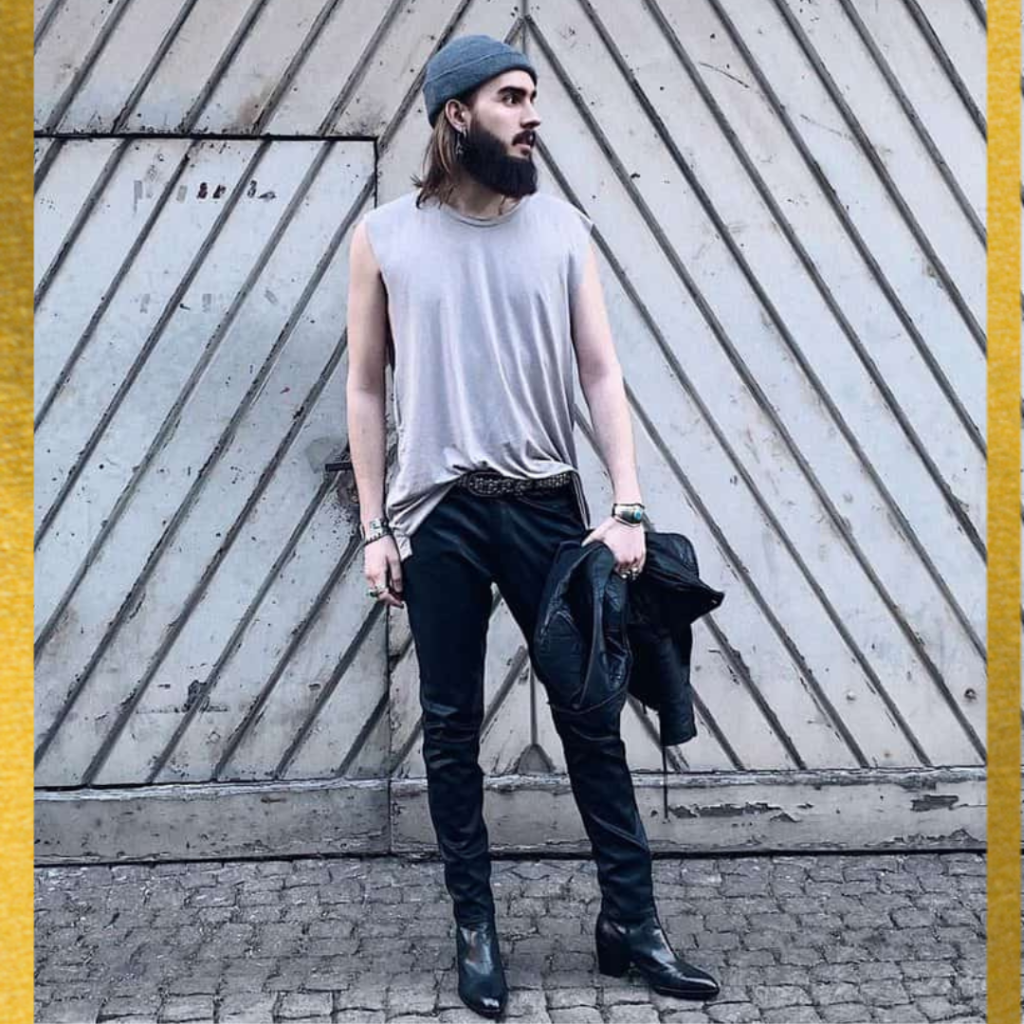 Comfortable and Stylish Footwear According To Outfit:
Most guys are confused about is it right to wear sneakers to a concert or should I go for shoes with heels? Both options are appropriate to wear in a show. So you have to decide on both of them. Sneakers will make you feel comfortable, and shoes with heels will make you look hot and aggressive.
What not to Wear In a Concert?
There is no need to wear a collared dress shirt and tie at a concert as you plan to attend an official meeting, so try to look more casual.
Shorts are also an avoidable item to wear. They will not go well with the concert theme.
Sandals will never be a favorable option to wear in a concert because they will ruin your whole dress and you will not look suitable for attending such an event.
There is no need to wear sunglasses at a night concert as it will not make you look cool and even necessary then don't ever think about wearing sports sunglasses in such place.