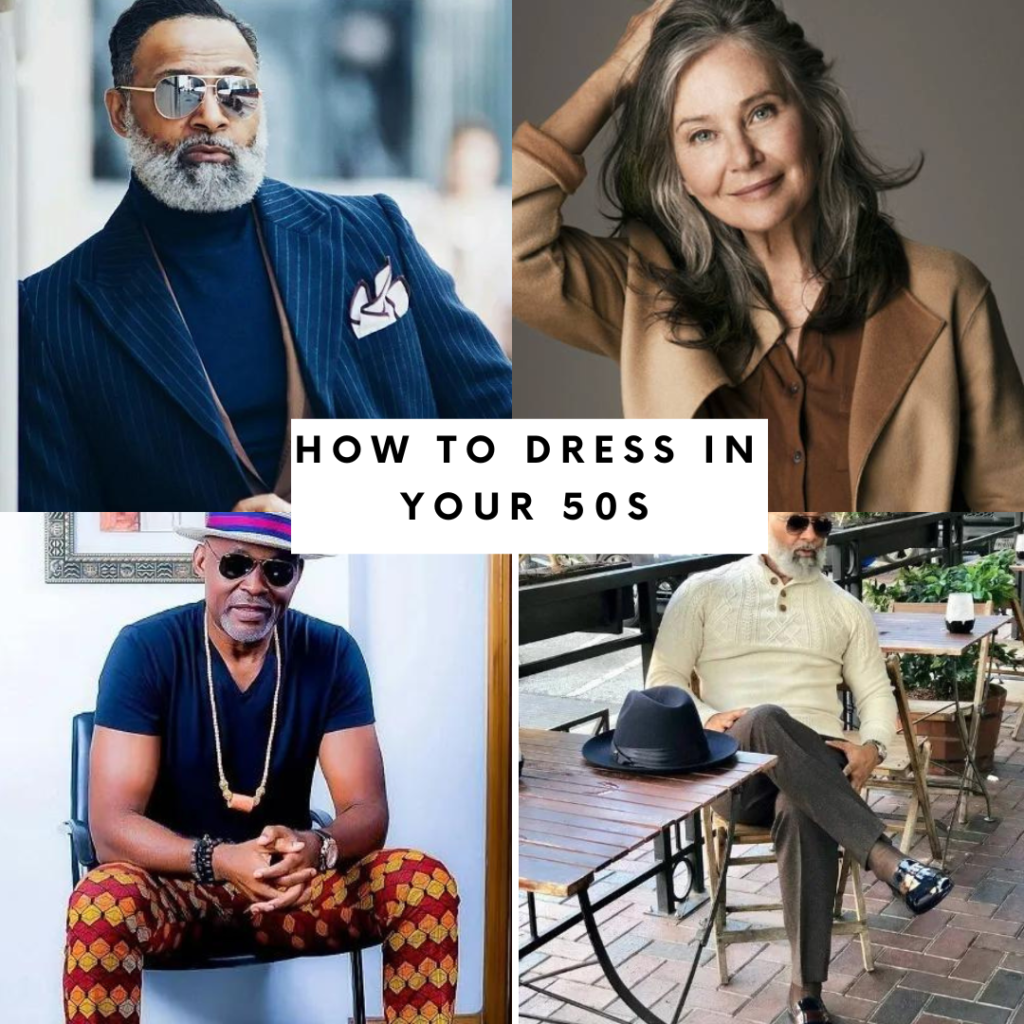 After reaching 50, most men and women start thinking that now they are old enough. They should not give more importance to their dressing at this age. It is a very wrong perception because age is just a number, and it is your right to dress well even in your 80s.
You can wear almost any dress in your 50s except for a few limitations because you also have to look attractive and decent, few of them are
Do not wear baggy clothes
Jeans in very dark color
Crop tops
High heels
Dressing Options that you Should not wear In your 50s:
Following are some dressing options that you should not wear in your 50s.
It does not matter if you are a man or woman, wearing baggy and oversized clothes in your 50s will be a very outdated idea. It will make you look older than your actual age. If you want to look comfortable, try to wear comfortable fabrics instead of wearing baggy and saggy dresses.
The latest and ancient trends are not designed for you at this age so go for that dressing option that looks good on your personality and age. Wearing a pair of skinny jeans in a very dark color will not be an ideal option for you.
Try to avoid high heels because you are not a teenager and you have to look great at this age.
Crop tops and hot pants are for teenagers. If you try to wear them in your 50s, you will not feel comfortable with your looks.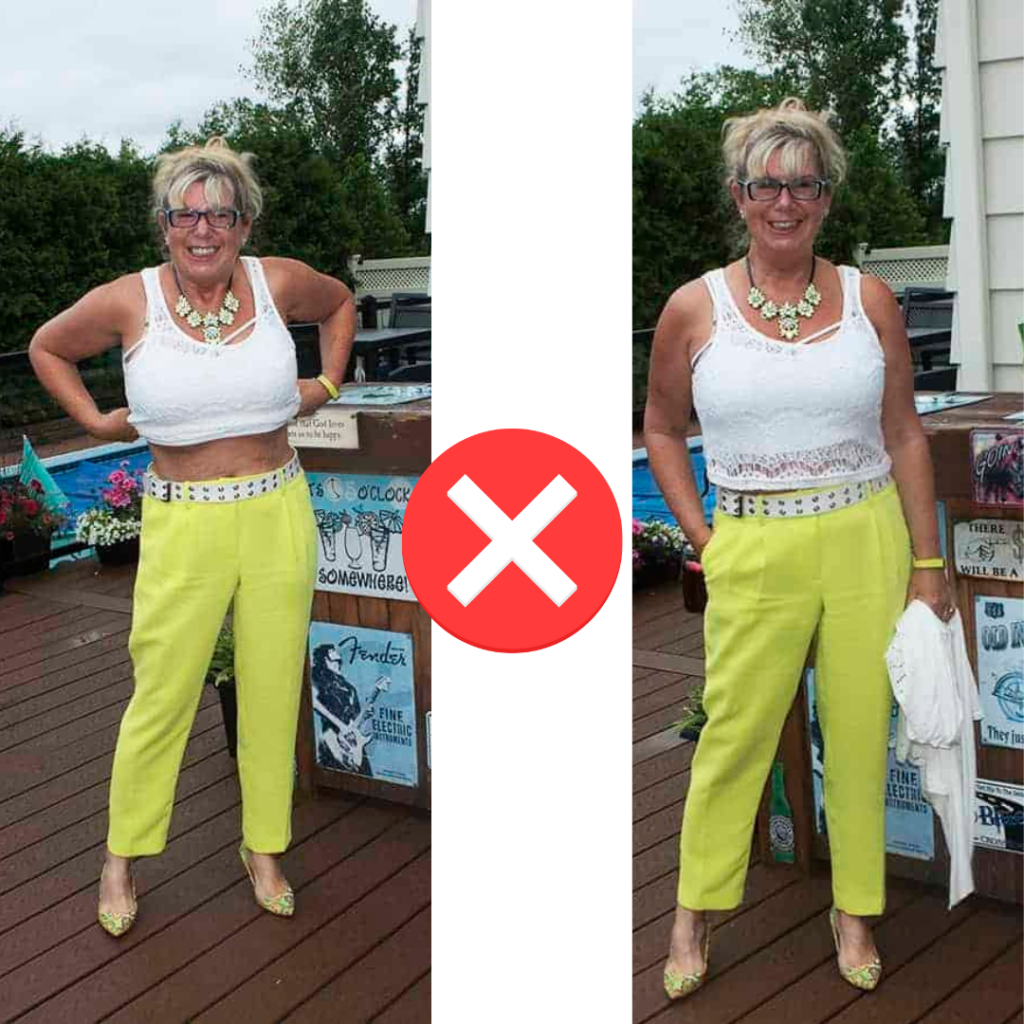 Tips For Men And Women Over 50 To Look Stylish and Trendy :
After attaining the age of 50, every man and woman rethink dressing options so You can wear suits, cotton pants, dark denim, and bright colors in your 50s because they will make you look attractive and decent.
If you are a woman, you can go for cardigans, black pencil skirts, dark denim, midrise jeans, and black fitted jackets to look refreshing and fashionable without compromising your age and looks.
You can still look hot in the 50s by choosing the perfect dressing options designed specially for over 50s, so you can try one of the following dressing options.
Cocktail Dresses are Best to Hide Your Age
Cocktail dresses are best to hide your age. So wearing a slim-fit cock dress according to the structure of your body will make you look thinner and younger.
Printed Skirt Looks Great at Old Age
Wearing a printed skirt is another great idea for a woman over 50, and a colorful sweatshirt will add more glamour to your personality.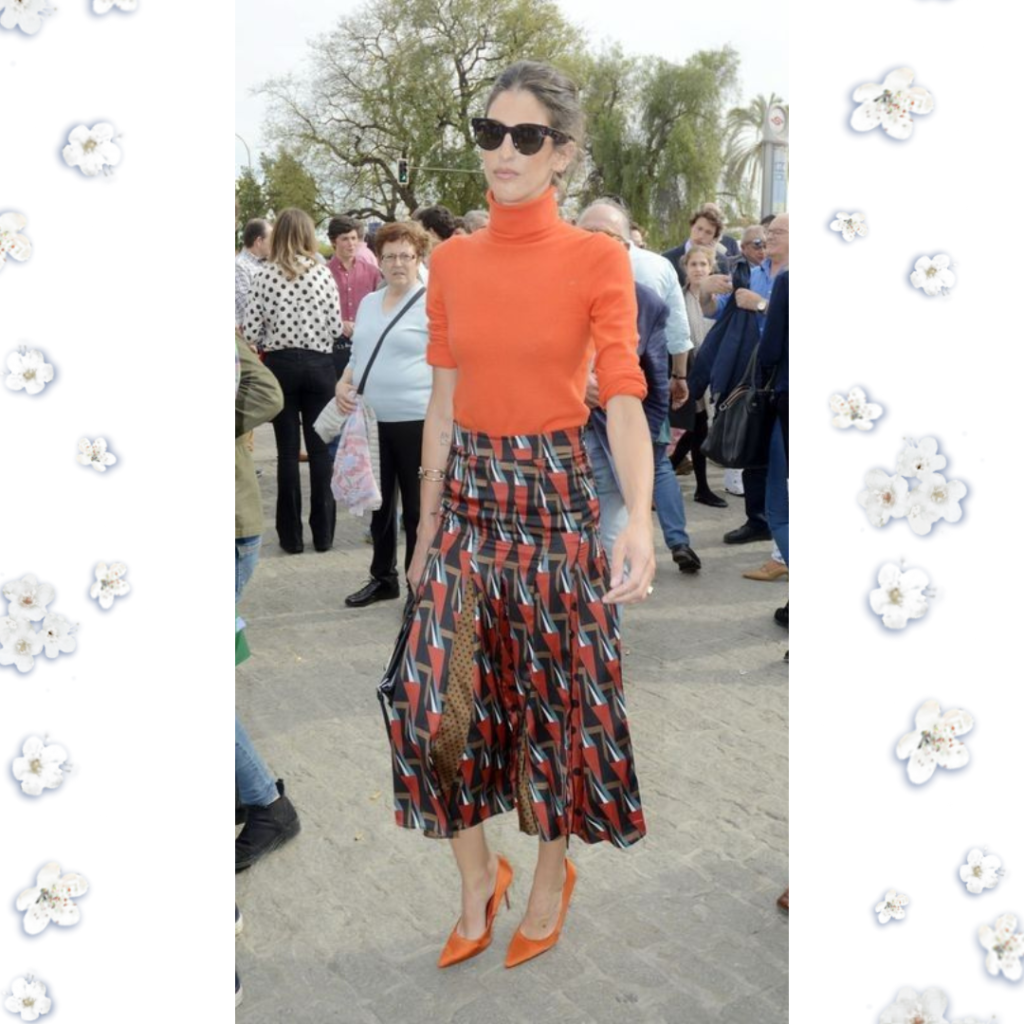 Slip Dresses are a Great Way to Add Style in your 50s 
Slip dresses are designed to flatter perfectly on your body. So in your 50s, you can try a slip dress over a sheer top to add style and attraction to your looks.
Black Shift Dress in Light Fabric Will Look Great Too
A black shift dress will make you look hotter in your 50s. So try to wear some lighter fabrics to add a soft touch to your dressing.
Few Tips That Every Man and Woman Should Know To Look Younger
Here are a few tips for dressing well in the 50s that every man and woman should know to look younger, stylish, and attractive.
Choose small prints because they will not seek the attention of people of your age. You will feel comfortable in them.
Try to keep the length of your dress to your knees. Avoid showing your skin too much because you have to look decent at this age.
Get knowledge about your figure and always wear the right size of sweaters with well-fitted jeans to look fresh and comfortable. You can wear dark denim for winter but stick to lighter dressing options in summer.
 Black and White is the Perfect Combination Looks Great in 50s
You can also go for different dress combos to add style in your 50s. Black and white is the perfect combination that works well for men and women. You can also go for a lighter and darker combination of dressing to make yourself look attractive.