It is not easy to pass your whole maternity period because your body faces drastic changes. If it is your first-time pregnancy experience, it will make you feel more uncomfortable due to these changes.
During pregnancy, a woman experience body swelling and sweating. So if it is summer, then you have to be extra careful. Here you will get maternity festival outfit ideas for summer that will help you spend your summer pregnancy period.
Always wear light fabric
Floral prints are easy to carry
Tie waist midi dress are great option
Satin dresses looks great
Maxi dresses looks classy
Light jewelry
Comfortable shoes
Light Fabrics in Maternity For Festival:
Due to excessive sweating, you can feel warmth during your winter pregnancy. So you must choose light fabrics in summer to beat the heat.
Tie Waist Midi Dress for Festival in Maternity
A tie waist midi dress is ideal for maternity festivals in summer because it will help you feel comfortable in this airy dress. The regular fitting of this dress for pregnant women with a round hemline, crew neck, and tie waist will add comfort to it.
Satin dresses for Festival in Maternity
Satin dresses are also ideal for maternity festivals in summer as they are designed for early pregnancy. Elasticated cuffs, bishop sleeves, back zip closure, and V neck is perfect for boosting your looks during pregnancy.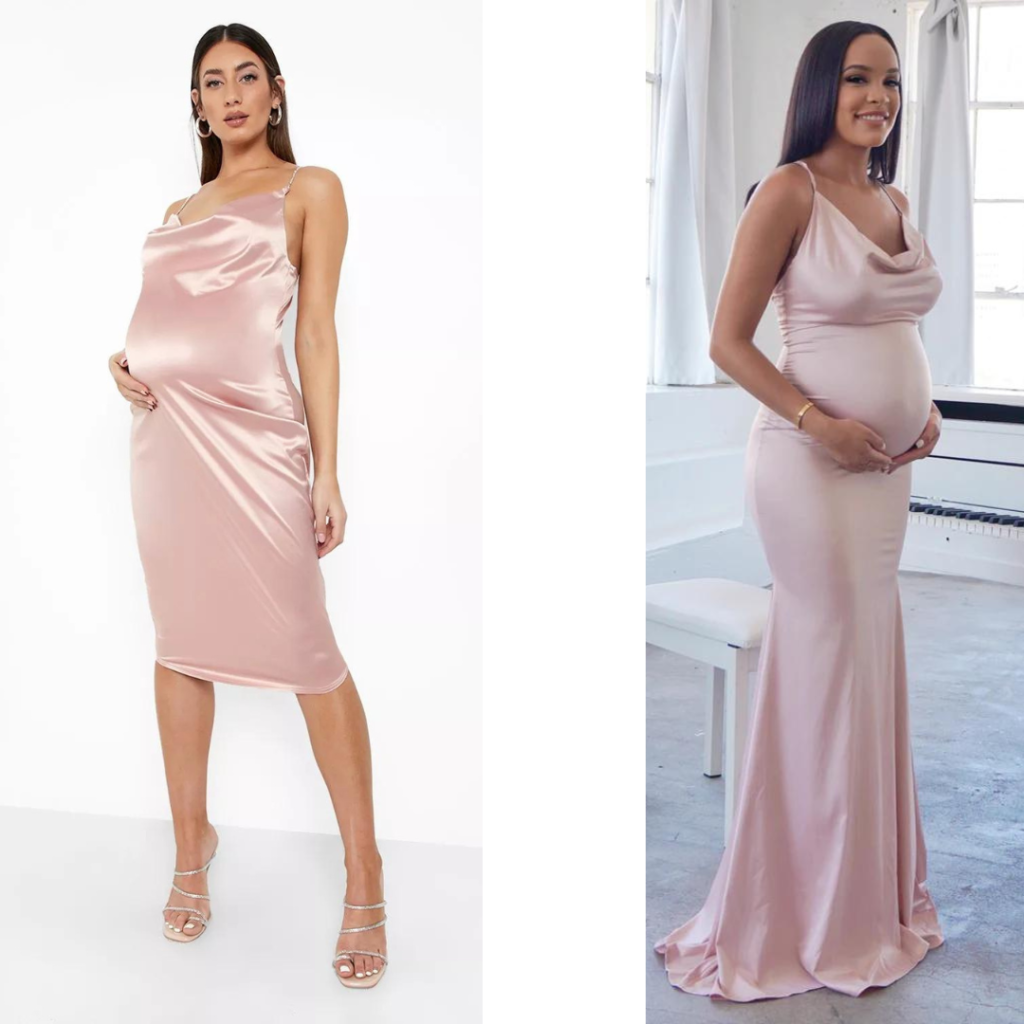 Floral Prints are Easy to Carry in Maternity 
Floral prints are ideal for the summer season. So you can also go for a green floral print midi dress for your maternity festival. It will fit throughout your pregnancy and have tie waist details in it. Short sleeves will make you feel relaxing on hot summer days.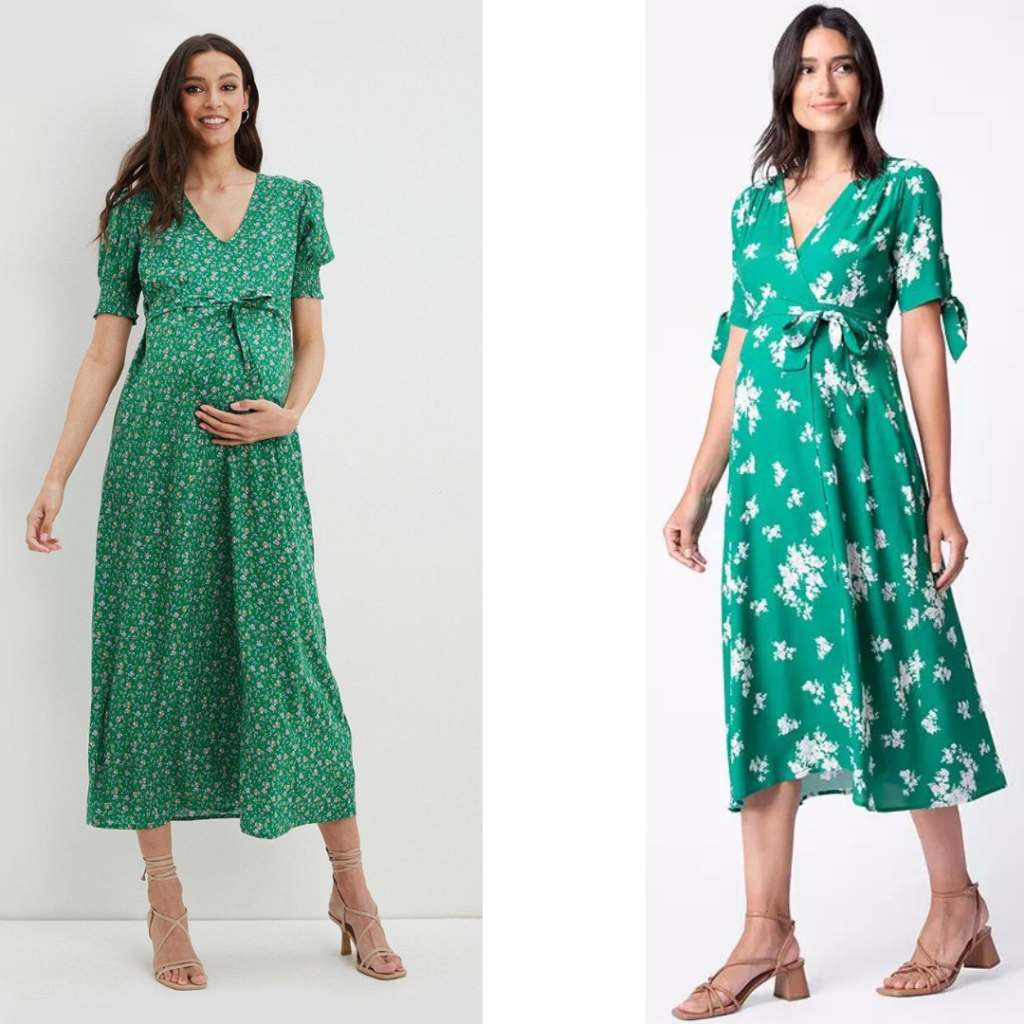 Maxi Dress for Festival in Maternity
Maxi dress with the best fabric is also a suitable option for pregnant women to wear in summer. You can go for a maxi dress having dropped armholes, adjustable shoulder straps, and a tiered design to boost your outlook.
Do Not Wear Too Tight Clothes In Maternity :
Doctors often advise about not wearing too tight dresses during your pregnancy. They will make you feel uncomfortable and hinders your blood circulation. It is also dangerous for your inside growing baby.
Black color absorbs heat, so wearing a black dress for a maternity festival in summer will be a bad idea. You will feel uncomfortable in it. Your body will not accept this color in beating the heat of summer.
Always Wear Comfortable shoes During Pregnancy:
Your shoes should be comfortable during pregnancy as they should support and give relief to your swallowed feet in summer.
You can choose a flip flop sandal to wear at the maternity festival as they are comfortable and will not transfer the effects of the summer season towards your feet.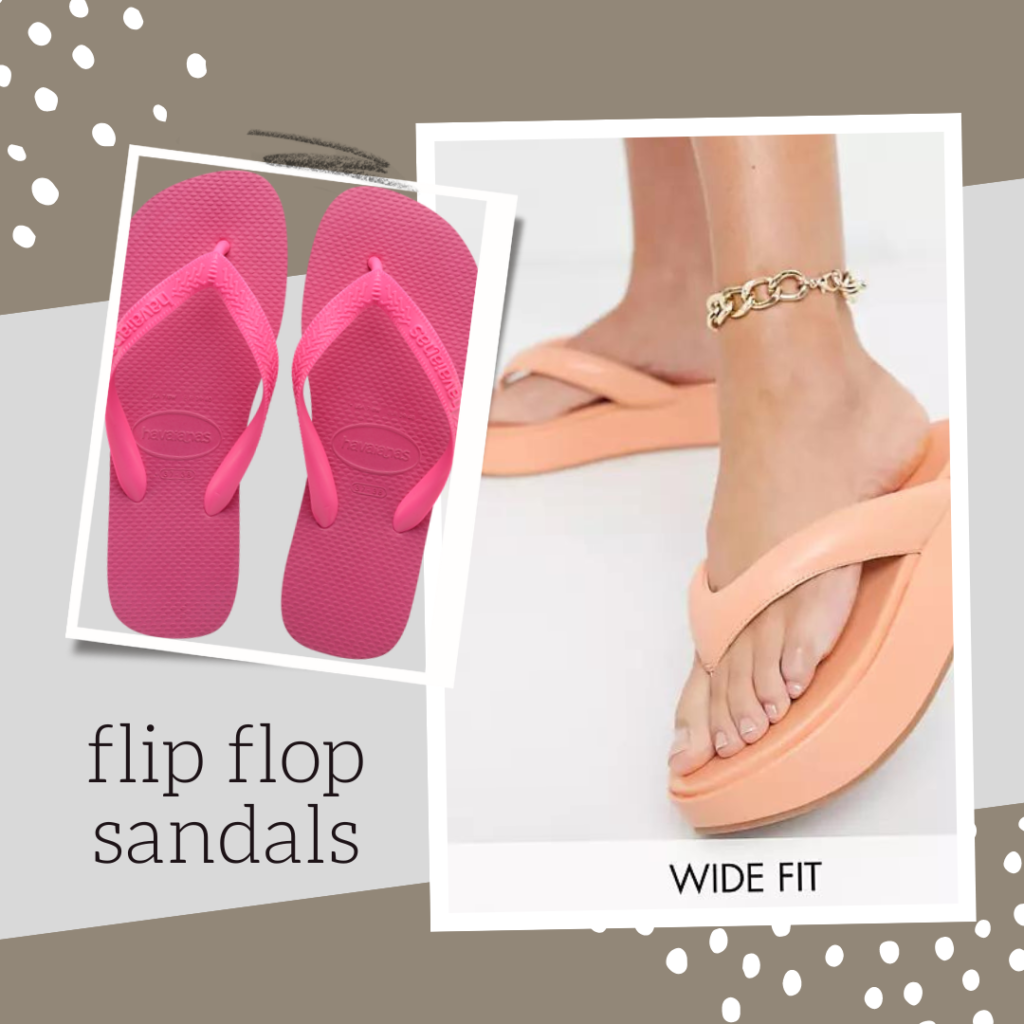 Boots with low heels are also perfect for you during summer pregnancy. They will not only make you feel comfortable, but you can also avoid any injuries caused by high heels.
You can also choose to wear lightweight and comfortable sneakers made with breathable knit fabric so that your feet feel comfortable while walking in them.
What Type Of Jewelry You Should Avoid During Pregnancy?
There is no need to forget jewelry during your whole pregnancy period but make sure it is not heavy. Light jewelry will help you get ready for a summer occasion. You will also look beautiful in it. Match jewelry according to your dress option and impress others with your outlooks.