It is easy to wear the best outfits in winter because you have many options to cover yourself with style. You can go for jackets, pullovers, long shoes, and other wearable stuff. If we talk about summer dressing, it is challenging to boost your looks in hot weather when you are trying to wear outfits that are ideal against the scorching heat of the sun.
Women have more outfit options in summer as compared to men. But here, you will get some great ideas about casual summer outfits for men. These outfits will make your summer remarkable and stylish.
Many guys think about how to dress nice in summer. So you can go for any of the following options.
Floral Prints
Sneakers With T-shirt and Shorts
Casual  fabric shirt
Casual Short Sleeves shirt
Casual Men Summer Pants
Floral Prints for Men
Floral prints are associated with summer. So it does not matter that you are a man or a woman, you can boost your looks by wearing a floral shirt. A casual floral shirt will look best with shorts and will provide the blooming feelings of the flower.
Sneakers With a T-shirt and Shorts for Men
You can still manage to wear sneakers in hot summer with the help of proper dressing. You can wear sneakers with a T-shirt and shorts. The off-white color will be a worthwhile option for a T-shirt.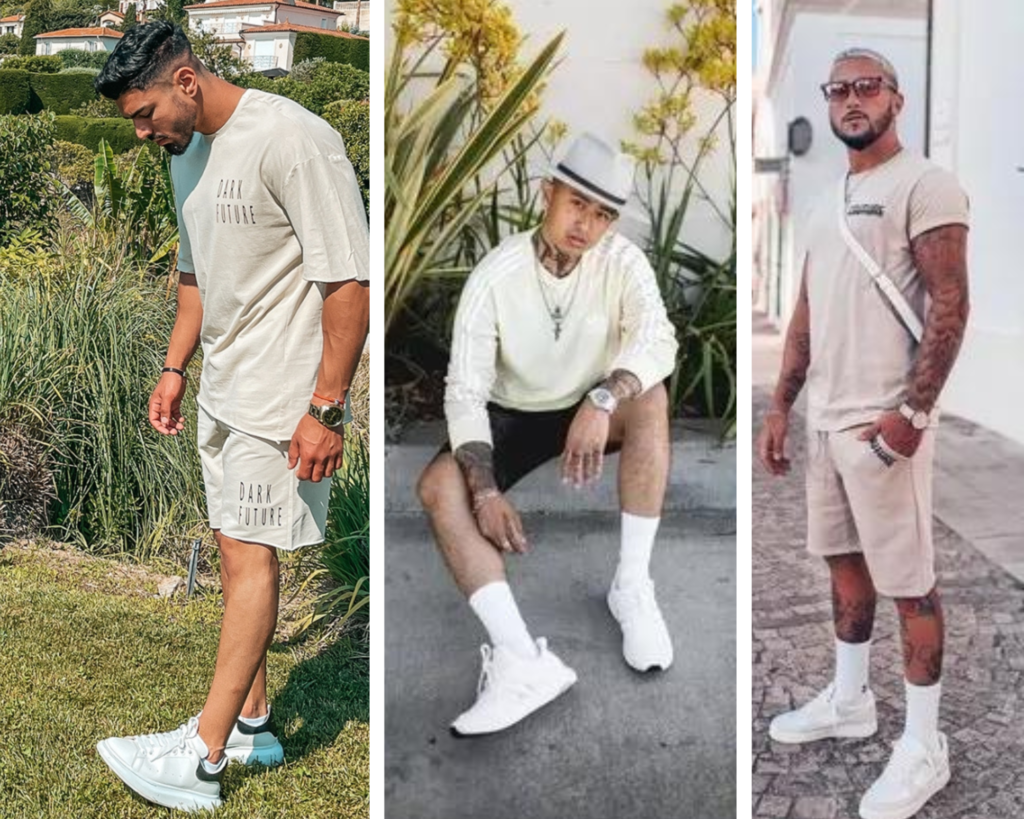 Casual Fabric Shirt for Men
A lightweight plain fabric shirt in a brighter color is best for casual summer dressing. It will make you look fresh, and you will also feel comfortable while wearing it.
Casual Short Sleeves Shirt for Men
Short sleeves shirt will help you make your upper body portion airy and relaxing. You can go for a collared shirt with front buttons.
Casual Men's Summer Pants
Having men's summer pants in your wardrobe is a must because they are lightweight and loose-fitting. These trousers are mostly made with cotton and linen fabrics and provide maximum comfort.
Men can't stop themselves from wearing jeans even in hot summers. So the best thing you can do is to wear lightweight jeans. Choose a lighter color to wear in the daytime.
Summer Must-Haves Outfits for Men 
Before the arrival of summer, you must make sure that your wardrobe has the following items.
A chino pants in a lighter color will help you get ready yourself within no time in summer.
You must not forget to wear sunglasses with a reflective lens before leaving home in the daytime because they will be comforting to your eyes.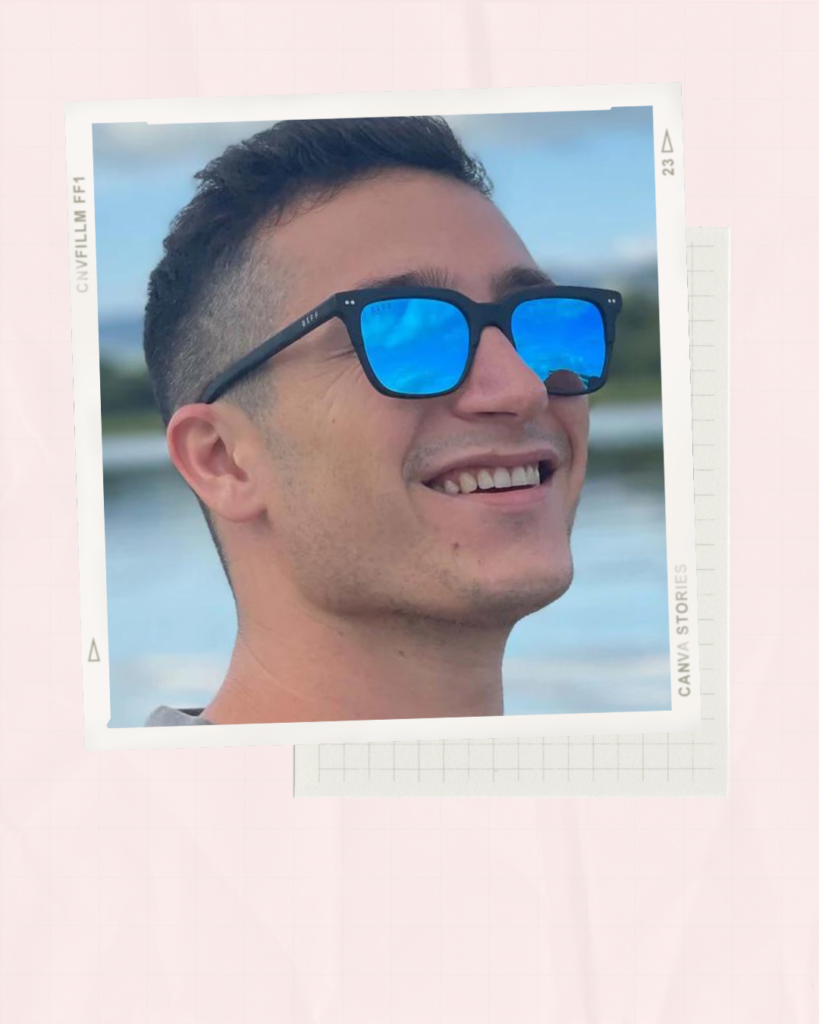 White shorts are the best remedy for the scorching sun in summer. So for getting the best casual looks, keep at least one pair of white shorts in your wardrobe.
Polo shirt, also known as a tennis or golf shirt, is the best option for guys to wear in summer to look refreshing. Before finalizing your summer wardrobe, you must add them to it.
T-shirt Options For Casual Look in Summer:
A man cannot pass his summer without wearing a T-Shirt so you must have the following options in them.
A scoop neck T-shirt in any lighter color.
T-Shirts having capped sleeves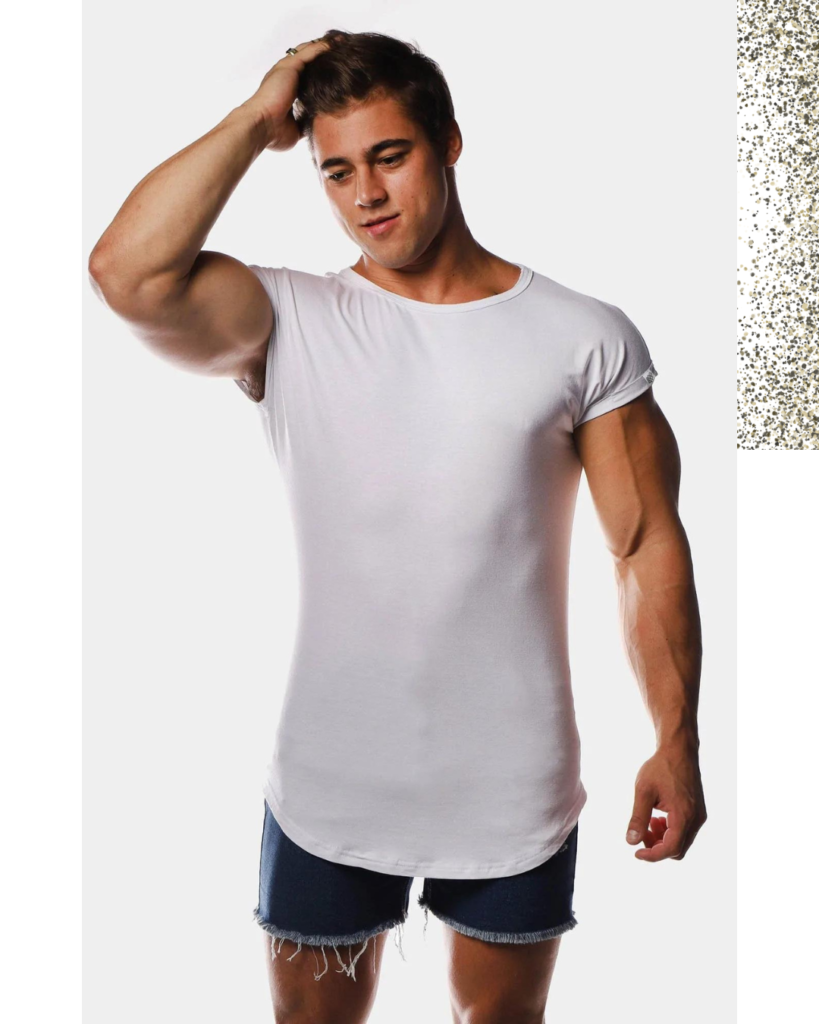 V – Neck T-Shirts with short sleeves
Casual Shirt Options :
Casual shirts provide maximum comfort in the summer season without compromising the style so try to wear full collar shirts having short sleeves. You can try shorts with such types of shirts to enhance your looks.
Dress shirt Made With 100% Cotton Material:
In summer, dress shirts are harder to wear, especially if they are in a darker color with thick fabric. So go for those dress shirts made with 100 percent cotton.