If you travel frequently by airplane, you should try comfortable outfits without compromising on styling. You can wear any dress for short airplane travels but get ready for delayed flights each time you plan for a journey.
The next question is, how do you dress for a flight? Its answer depends upon the different factors like travel duration, the purpose of travel, and demographic conditions of the area where you are going. You may opt for any of the following options for your next journey by airplane.
Simple Top and T shirt
Cotton floral prints
Comfortable jackets
Comfortable shoe options
Avoid Tight Clothes
Top or T-Shirt for Airplane Travel
A top or T-Shirt is a comfortable option for a summer trip by airplane. You can also wear stretchable trousers to keep yourself comfortable. It will be a great option with tops and a T-Shirt.
Floral Prints of Cotton for Airplane Travel
Floral prints of cotton are also considered a comfortable and stylish option for a flight. You will also move easily in such clothing, especially if you are traveling with kids, then it will help you complete your journey by accomplishing different tasks.
Jackets for Airplane Travel
Jackets always make you look stylish, so you should wear a jacket while traveling by airplane in winter. Leather jackets are more stylish than others, but they are less comfortable. So if you are going for a long duration flight, you should try other more comfortable jacket options.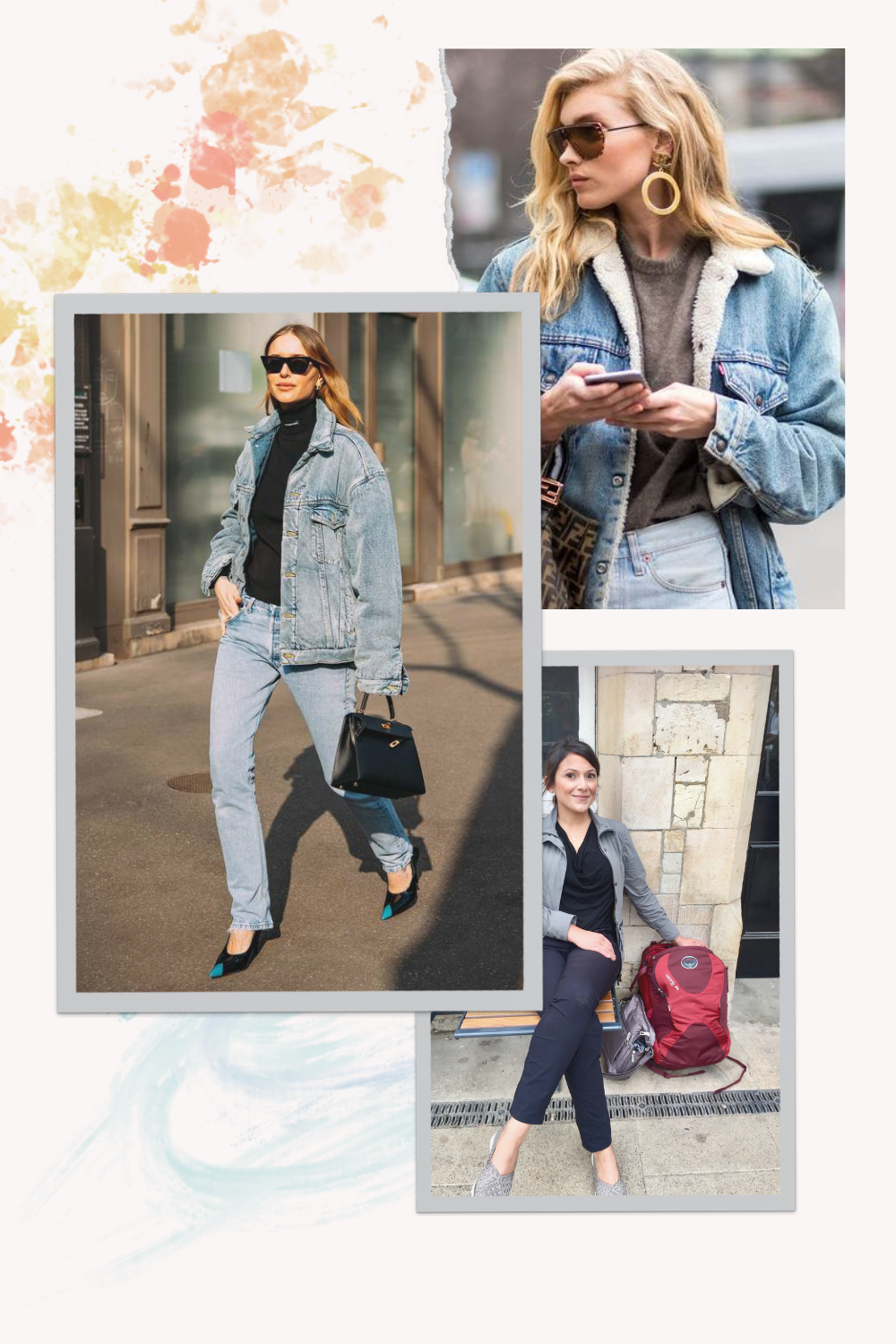 Comfortable Shoes Option While travelling Through Airplane 2022:
Your shoes must also be comfortable because you don't have to untie them while your travel. Sneakers will help you in feeling relaxed while long plane journeys.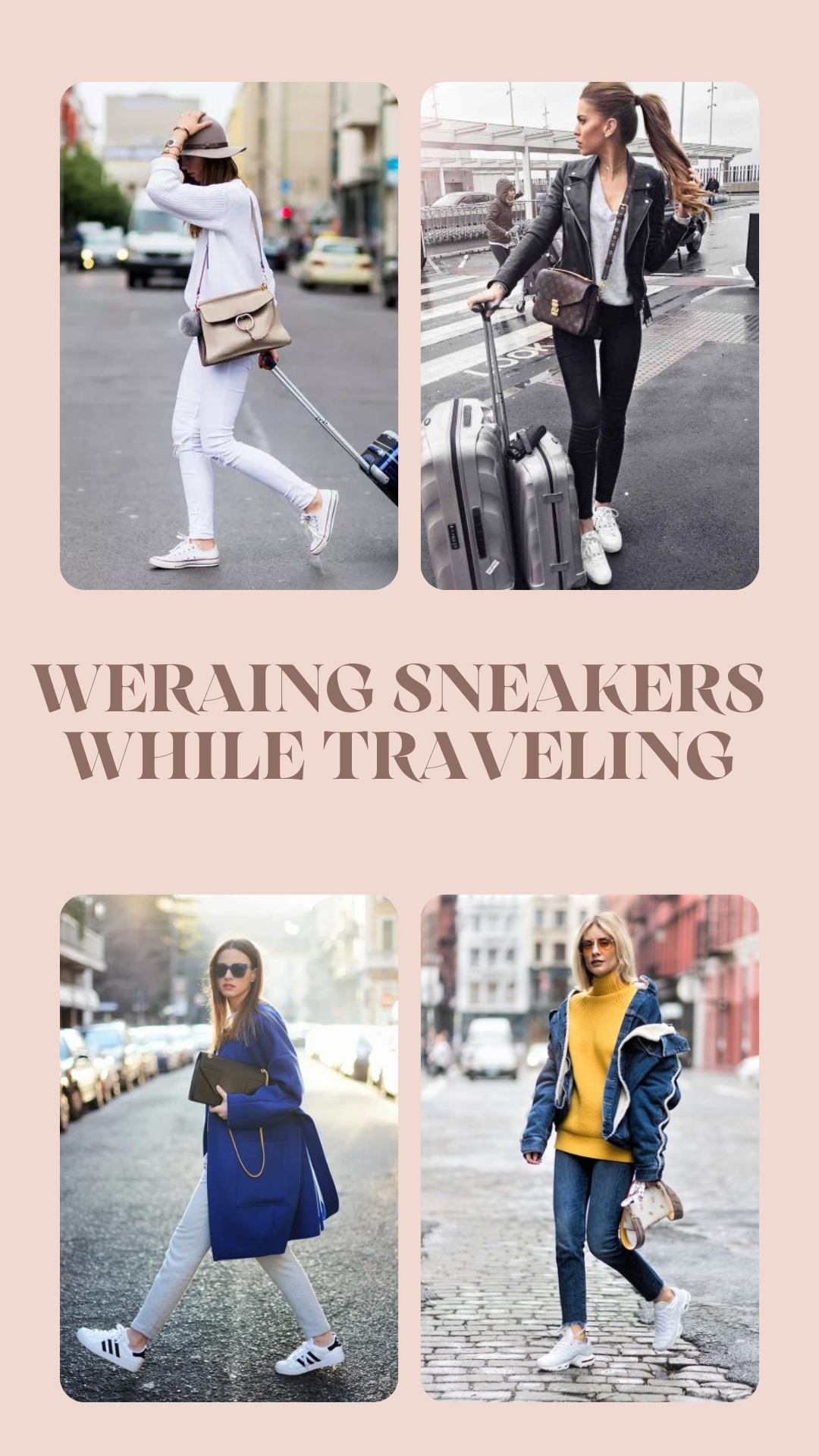 The next question arise is it ok to wear sandals on a plane? So the answer is that you must try to wear sandals on airplane travel because they are lightweight and easy to carry. On long flights, your feet can swell, so sandals will help you overcome such a situation.
Sweaters and pullovers are also easy to wear and carry through long journeys. They will help you in enhancing your outlook as well. You will feel warm when the temperature decreases on long flights with sweaters or pullovers.
Almost all women love to wear jewelry, but while traveling by airplane, you should wear a minimum amount of it because it will help you feel relaxed. A lightweight necklace with smart earrings is enough for long travels. They will make you look stylish, and you will also feel relaxed in them.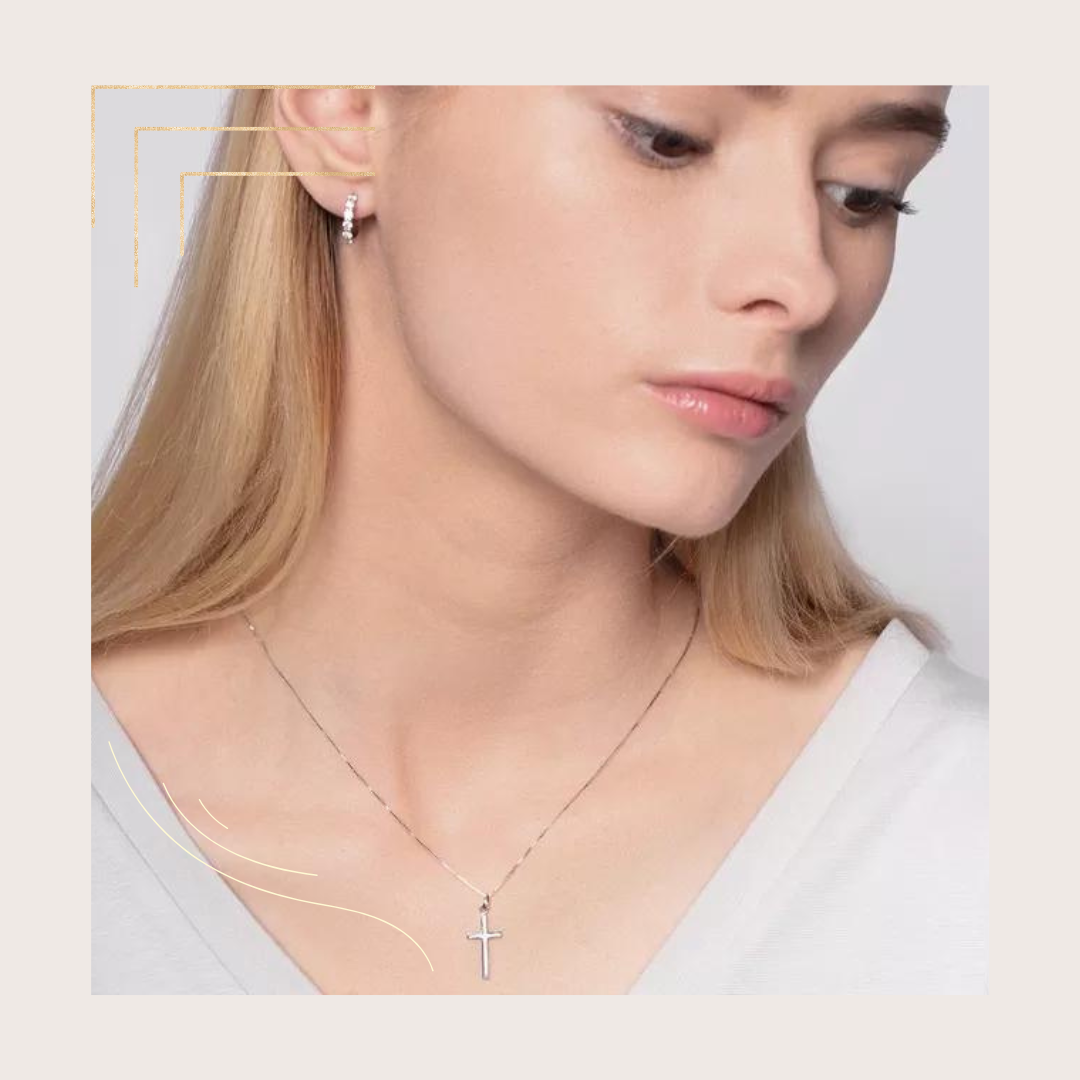 Outfits you Should Avoid Wearing While Traveling:
It is your own decision about what to wear on an airplane journey. But there are a few outfits that you should avoid for a more comfortable and memorable trip. So look at the below-mentioned list and try to get rid of such outfits or pack them instead of wearing them.
Always remember that you must not wear uncomfortable shoes because they will ruin your whole traveling experience. Always try the most comfortable and stylish options to wear on your feet.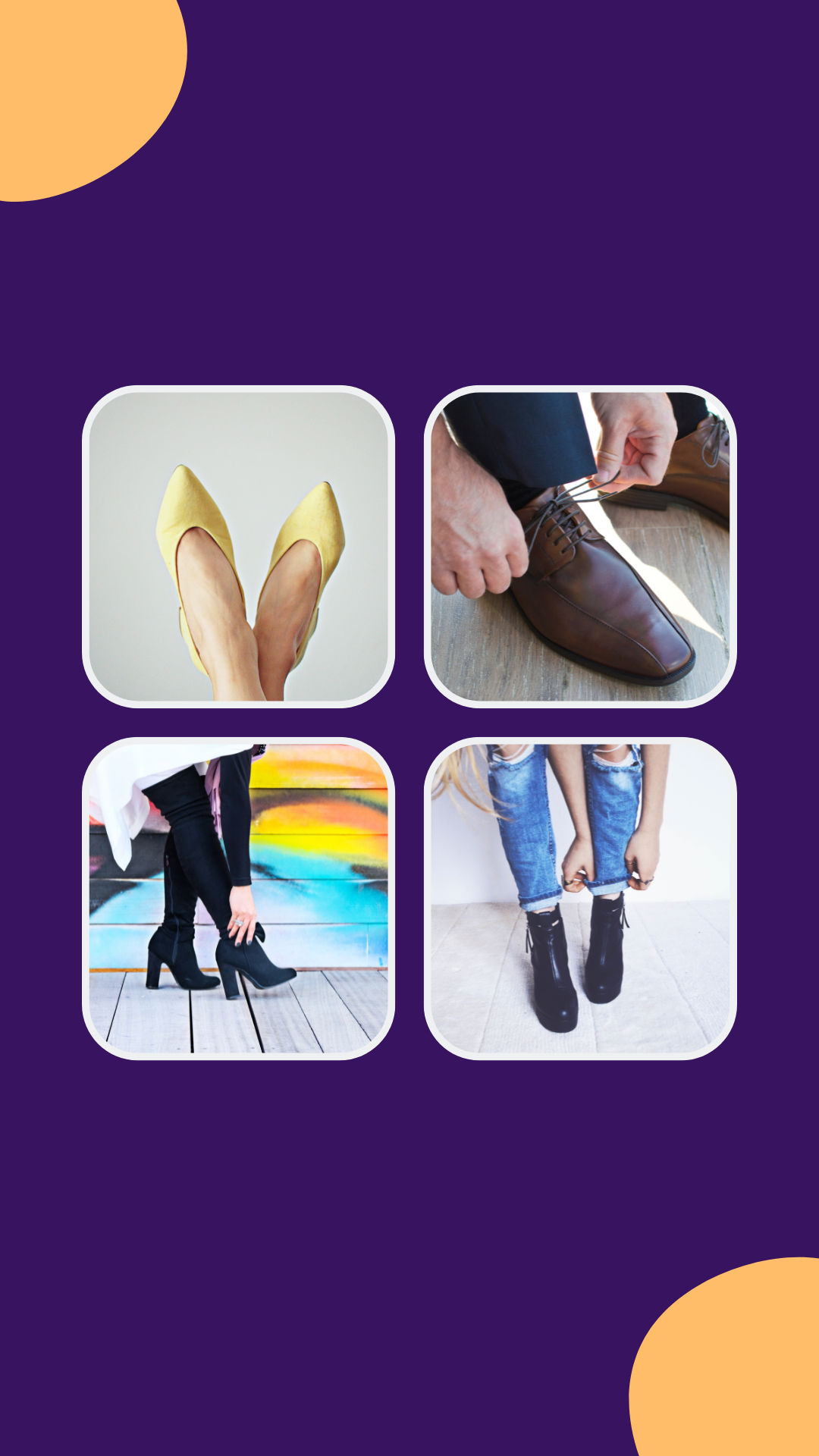 Proper blood circulation is necessary for airplane travel, so avoid wearing tight clothes for a safe and pleasant traveling experience.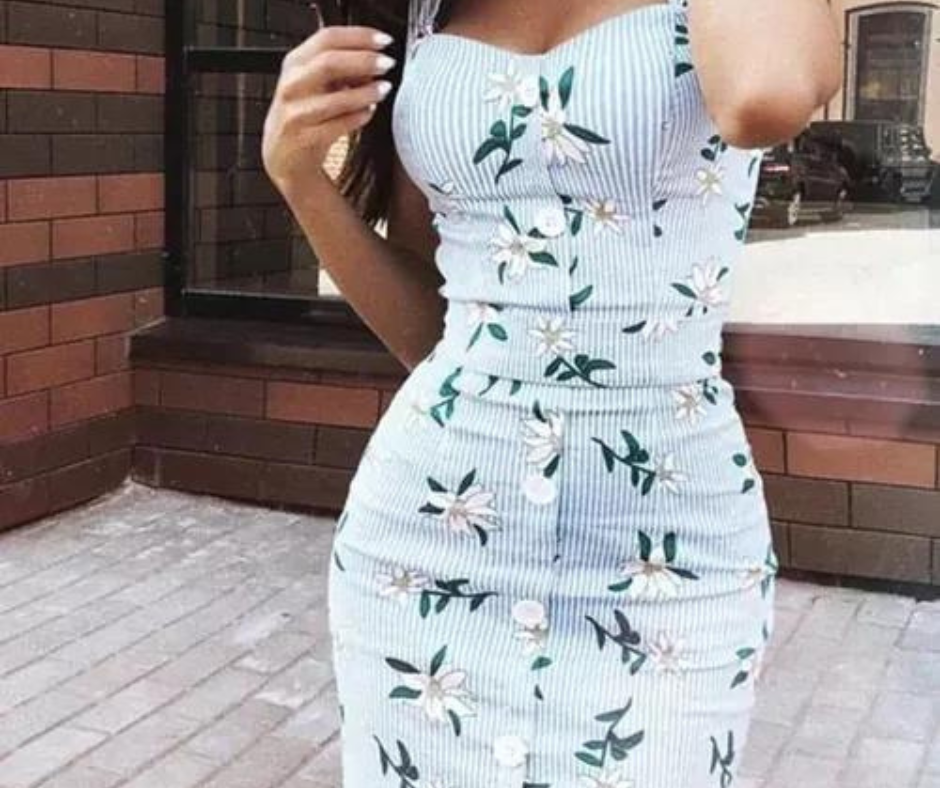 Things You Should Always Wear While Traveling:
Traveling by airplane is unpredictable, so you should always try to wear layers that will help you in cold weather conditions. You also have to wear comfortable shoes or sandals for long airplane travels.