The perfect dressing is essential for boosting your confidence level, and especially if you are going anywhere, you should dress up with the best possible options.
People wait for summer to arrive because it provides the opportunity to travel and explore new areas. If you are also planning to travel this summer and looking for those outfits in plus-size, you are at the right place.
For a plus-size woman, it is necessary to choose such summer travel dresses that are not only airy and comfortable but full of style. We will give you the best summer travel plus size outfit ideas in this article to boost your travel experience this summer.
Here Are The Some Of  The Ideas
Slip Dresses
A-Line Dresses
Jumpsuits
Sneakers, shorts and Tops
Floral Prints
Jeans  
Traveling is not an easy task like taking a rest in your bedroom. You must wear comfortable outfits while traveling if you want to go for the following comfortable outfit ideas.
Slip Dresses for Plus Size
Slip dresses are the best source of providing you style with comfort because they also hide the fat parts of your body. Wearing a little white tee shirt under your slip dress will make you look classier. In summer, you can use light colors for more comfort from your slip dress.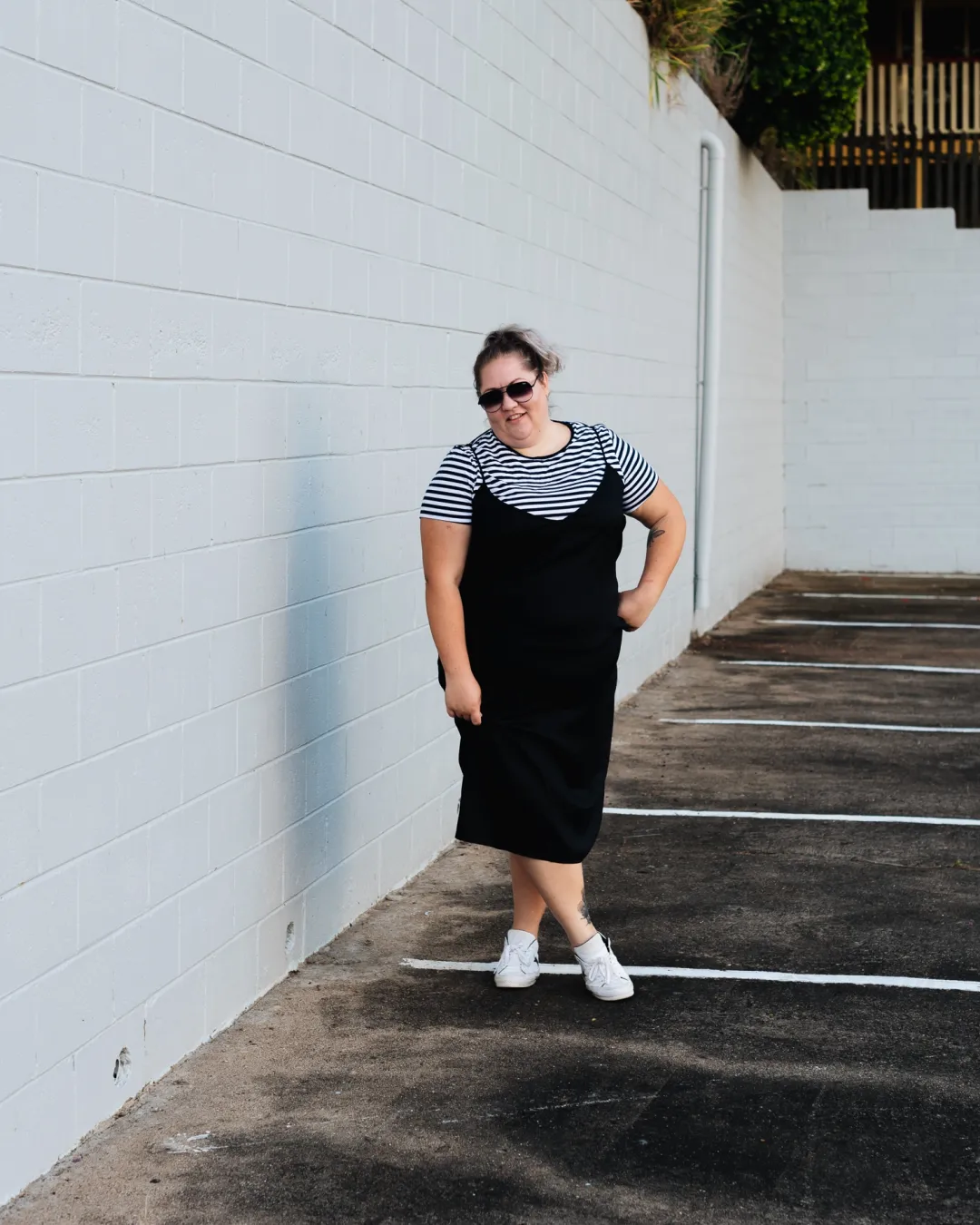 Plus-Size A-Line Dresses for Plus Size
Plus-size A-Line dresses are also comfortable for summer travels, so you should choose the appropriate fabric. You can wear a cotton A-Line plus-size dress in your summer travel to attain maximum comfort.
Jumpsuits for Plus Size
If you like to wear jumpsuits, you will feel comfortable during your whole summer travel. A high waist long sleeve jumpsuit with Deep V lace trousers is a suitable option if you are going on a long summer journey.
Denim shorts, sneakers, and cami tops
Denim shorts, sneakers, and cami tops are great for summer travels with your friends. Don't forget to wear sunglasses to add more glamour to your looks.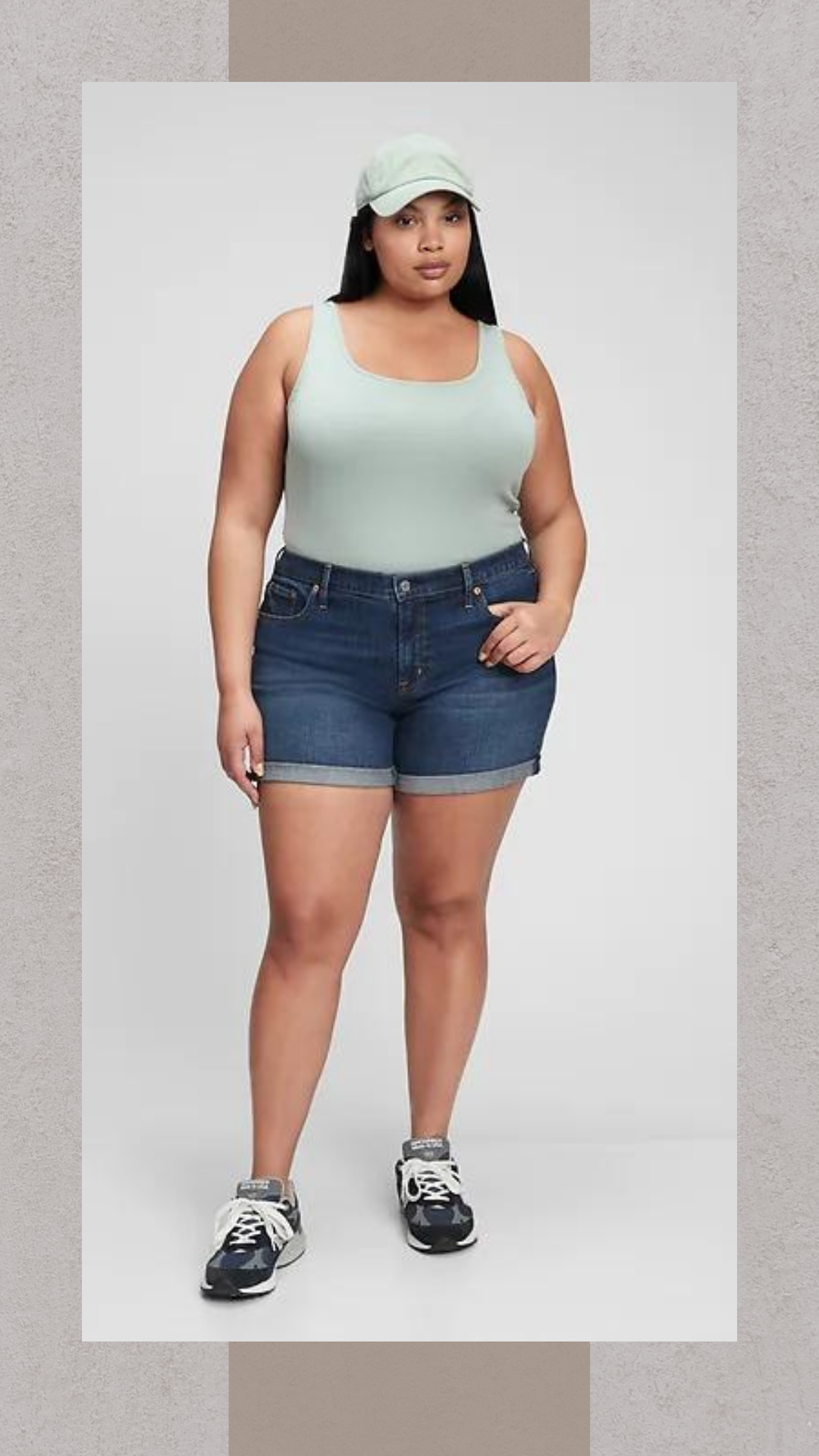 Floral prints for Plus Size
Floral prints are essential in summer dressing, and they also attain the attraction of people. If you are a plus-size woman, you should wear a sleeveless floral print dress with ankle strap heels to beautify your looks.
Jeans for Plus Size
Jeans can never be wiped out from the fashion. So if you are a jeans lover, you can wear wide-leg jeans with one shoulder blouse on your summer travel. It will be a good option for a summer trip to add comfort to your journey without compromising on style.
Best Colors for plus size
A plus-size person can wear almost all colors, but some colors will look more beautiful on your body. Darker colors create an illusion of a slim body, so you should choose from purple, blue, brown, black, and red color combinations.