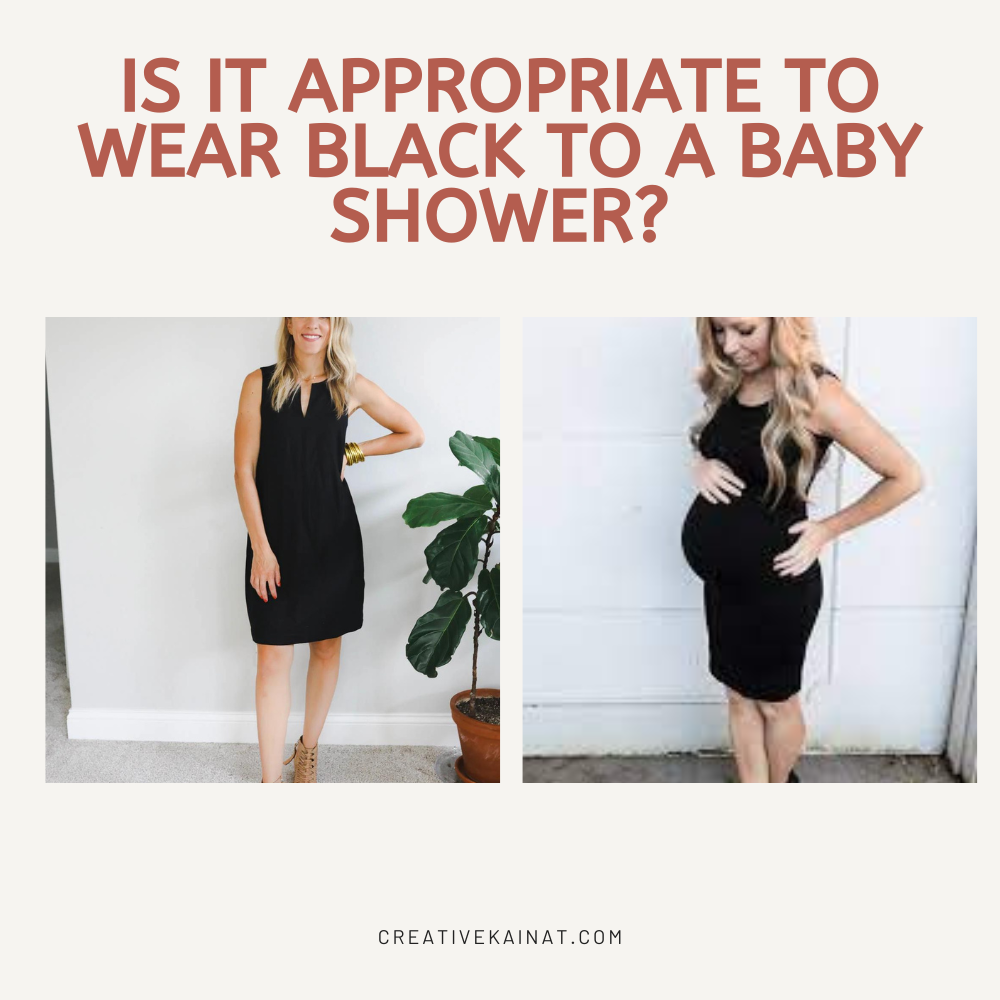 Many occasions bring happiness to your life. The baby shower is one of them. People around the world celebrate this day by arranging a get-together and showing their affection towards the coming baby.
Everybody feels confused when choosing the perfect dressing for a baby shower because no matter whether you are a mom-to-be or a guest, you must have to look great on this day. There are many dress and color options you can wear on this day. But you have to choose wisely by considering the following points.
Black is the favorite dress color for most women, and they also look great in this color. But a baby shower is considered a happy moment, so being a guest, you should try to go for some colorful options instead of black.
but if you really want to wear black despite either if you are a mom to be or a guest, then here are some options
Wearing Black To A Baby Shower As A Mom To Be
If you are a future mom, you also have to hide your belly or baby bump on that day. So you can choose a black dress because it is a more versatile color and can give slimmer looks. Choose a flattering pattern to feel comfortable in a black dress, and it fits accurately on your body curves as well.
White Dress Options For A Baby Shower
White is also a suitable option for moms and guests because it will make you feel relaxed and goes best with the event theme. In summer events, it will be an exceptional idea for you to wear a simple white dress with low heels for attending a baby shower as a guest.
Colorful Options For Baby Shower Other than Black
There are also many other colorful options available to wear at the baby shower. They are more realistic and go with the function theme. So you can try any following dress ideas.
A printed lace-up maxi dress is an essential option for a mom and equally suitable for guests because it will go well with the event theme. Big floral prints are ideal to catch the attraction of people. You can buy a square neck floral print maxi dress characterized by puff sleeves, a high waist, and zip-back closure.
Off-the-shoulder cotton dresses also look surprising on a future mom, and some colorful patterns will add more glamour to your personality. Wearing a flat sandal with a floor-length off-shoulder cotton dress in red color is a suitable option.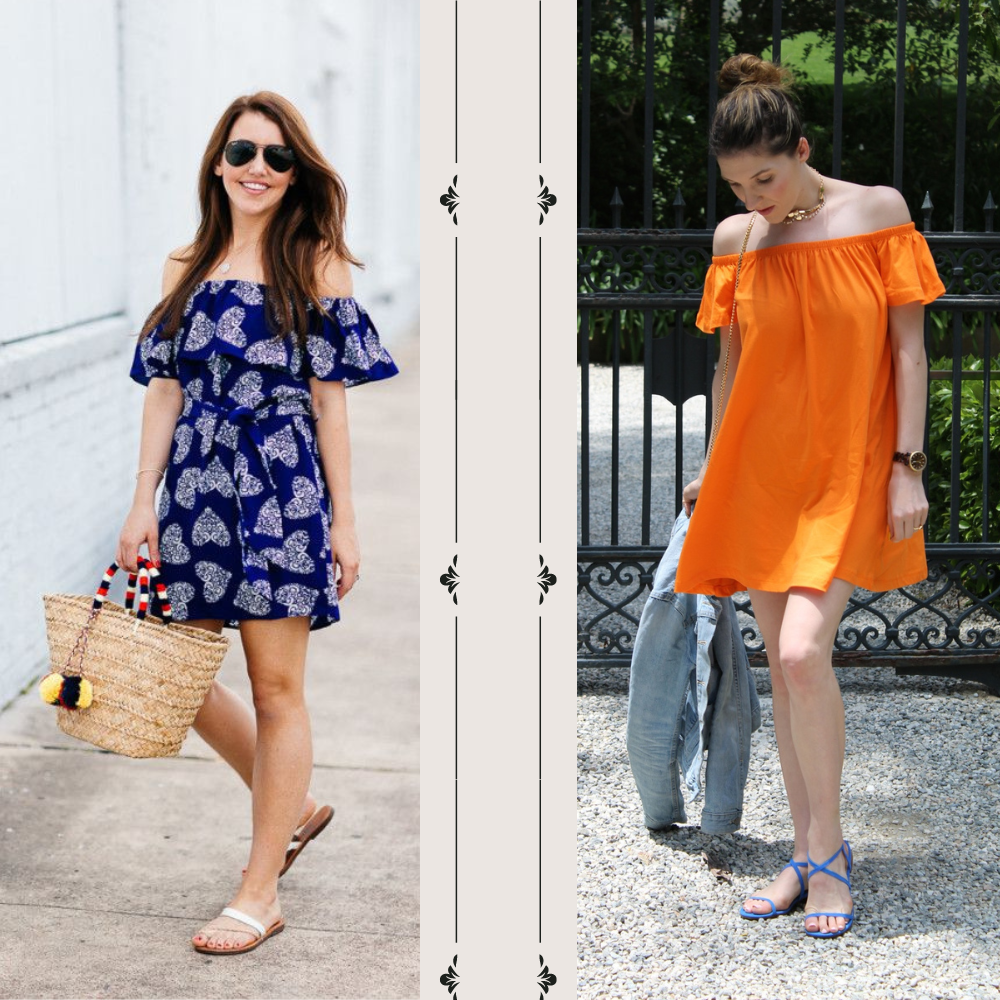 Can A Mom To Be Wear Jeans At The Baby Shower?
You can also wear jeans at a baby shower. But if you are a mom, try to avoid wearing skinny jeans as it will make you feel uncomfortable, and your body will not look good. Go for plain jeans because they will provide you with style and comfort but don't forget to wear a colorful one. If you have a long round face, wearing a V shape colorful top is ideal to change your face looks. Besides it, you can also try floral prints on top for summer affairs but don't think about wearing a simple T-shirt as it will make your looks much more casual.