At a wedding, it is not only the bride who is confused about dress selection because a groom also passes from the same situation. A groom should look perfect on his wedding day, and due to this reason, their dresses are expensive.
You have to pay a handsome amount for purchasing your wedding dress so it should be stylish and comfortable at the same time. Before finalizing the wedding dress, ponder upon the following points for the best selection.
Deciding The Color of the Dress Is Very Important
The first thing to consider is the color of the dress you want to wear. After finalizing the color, you will be able to choose the best dress for you.
Black is the most versatile color because it can go well with all types of the groom. You need not wear a simple black pant coat at your wedding because you must look different from the guests. You may wear a white shirt with a blue necktie to enhance your outlook.
Blue suits can never diminish out of fashion, and for grooms, it is a more desirous color as it will give you a bright and bold look. If your wedding will be in the summer season, then it is recommended to pick a blue color dress. A maroon color necktie will be the perfect choice with a blue suit.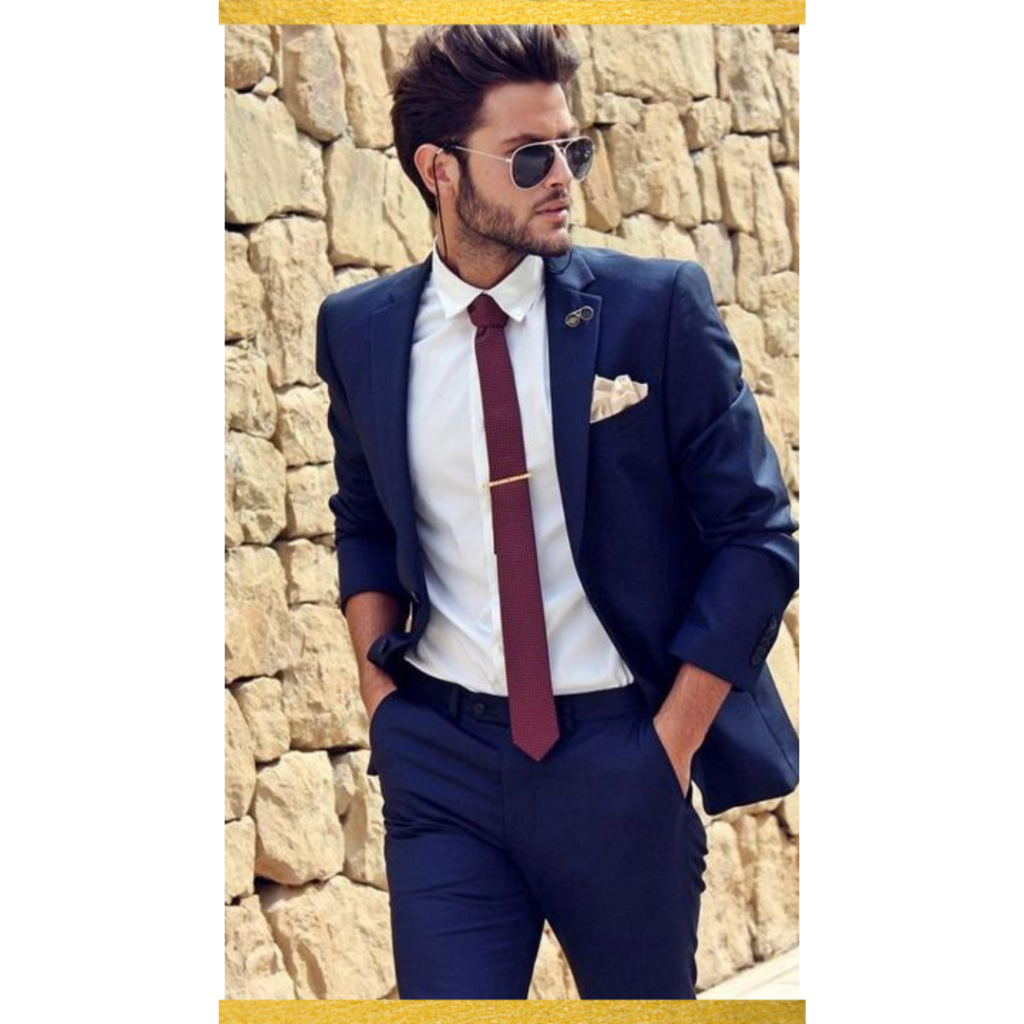 Grey suit is another good option because it is equally desirable for summer and winter weddings. A light grey color will help you look more refreshing than a dark shade at a summer wedding. But you can choose a dark grey color for a winter wedding.
Dress Theme Of a Groom Is Very Important
Another thing which should not forget is the dress theme for the groom because it must go well with the bride's dress. If we talk about traditional wedding dresses, the black suit will look on the groom with the bride's white dress.
Outfit Ideas for Groom To Beat The Heat
If you are going to marry in the summer season, we suggest choosing lighter colors with casual fabrics. It will make you feel comfortable during the long wedding ceremony.
We have collected different latest ideas for grooms about their wedding dresses so take a look at them.
A blue twill suit is an appealing option for a modern groom because it will fit best on your body. It is made with extraordinary fiber to help you protect yourself from heat and cold.
Most grooms like to wear slim fit suits at their wedding so you can go for a black and white slim fit dress with brown windowpane. You can wear this type of suit without a necktie if you want to get some aggressive looks from your outfit.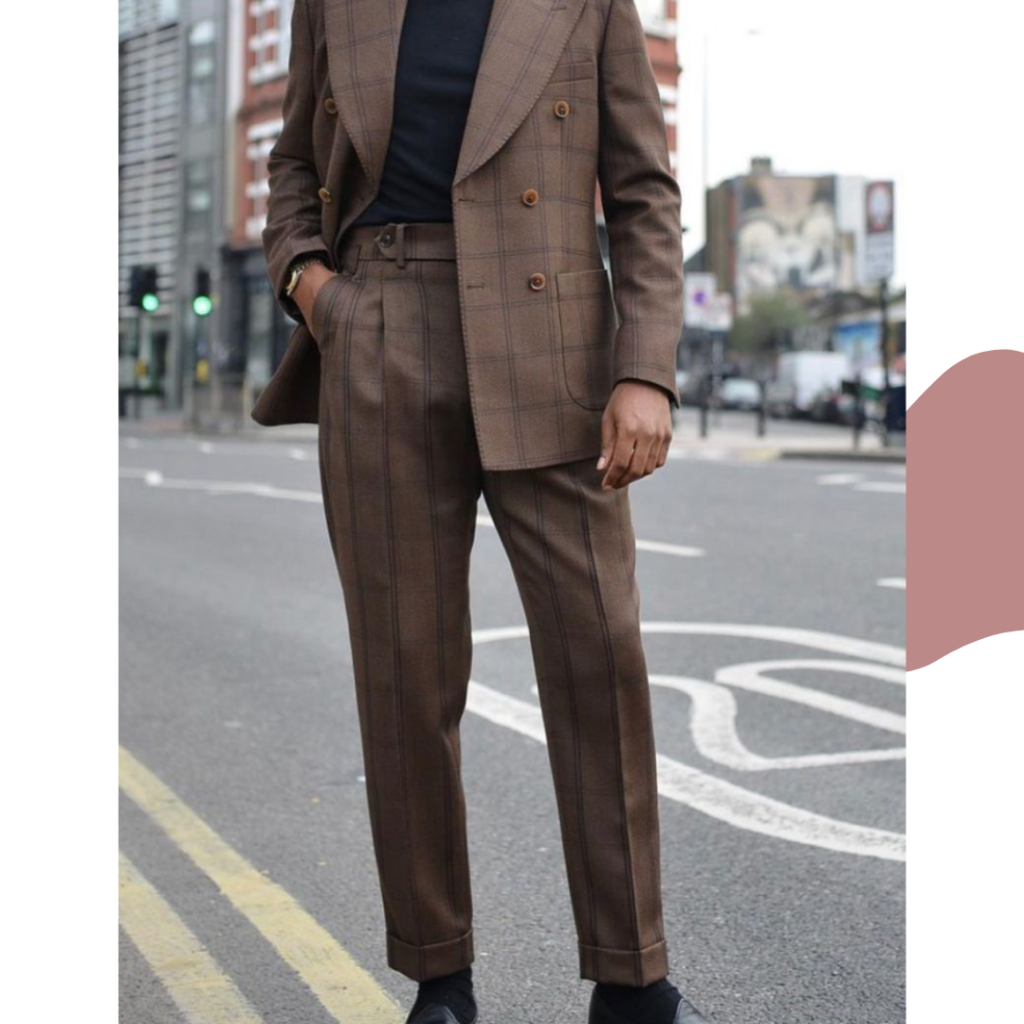 A Tweed suit is also perfect for grooms to modernize their outlooks. This suit is tailored to a trim fit with a printed lining having a double back vent. Two-button jacket fastening with four button cuff and contrast under the collar makes it the best choice.