If you're a fan of Essence mascara, you might be wondering if there are any affordable dupes out there that can give you the same results. Luckily, there are several options available that can help you achieve the look you want without breaking the bank.
Dupes Of Essence Mascara
Loreal Voluminous Lash Paradise Mascara
Covergirl Lash Blast Volume Mascara
Rimmel London Scandal Eyes Mascara
Maybeline Lash Sensational Mascara
Essence Mascara-A Game Changer
Essence offers a variety of mascara formulations to cater to different needs and preferences. Whether you're looking for volumizing, lengthening, curling, or waterproof mascara, you're likely to find a product that suits your desired effect. Many Essence Mascara products are formulated to be easy to apply, with brushes that are designed to coat and lift your lashes evenly for a smooth finish. But there are times when you might want to explore other options that deliver similar results at a fraction of the cost.
Dupe#1 Loreal Voluminous Lash Paradise Mascara
The L'Oréal Voluminous Lash Paradise Mascara is a popular mascara known for its volumizing and lengthening effects on eyelashes.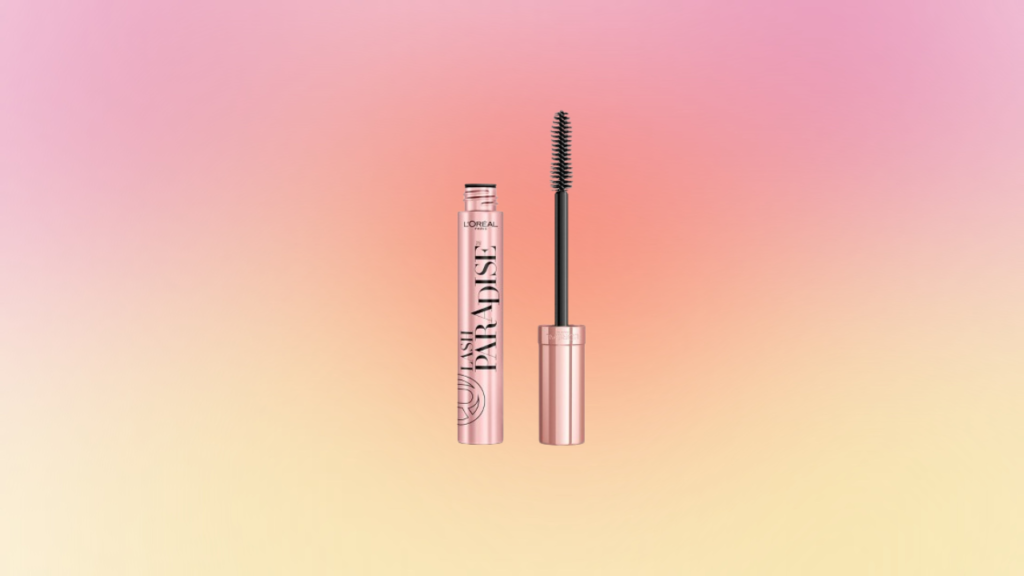 Things We Like
The mascara provides both volume and length to your lashes.
The mascara's deep black color enhances the definition of your lashes, creating a bold and intense appearance.
It helps create soft, fluttery lashes without causing clumping or stiffness.
 long-lasting formula
Things We Don't Like
It can clump or become spidery if too many coats are applied or if the formula dries out.
Because of its long-lasting formula, some users find that removing the mascara can be a bit challenging, requiring a dedicated makeup remover.
If you prefer a very natural lash look, the intense volume and length provided by this mascara might be more dramatic than you'd like.
Dupe#2 Covergirl Lash Blast Volume Mascara
Covergirl Lash Blast Volume Mascara is a popular cosmetic product that promises to provide voluminous and bold lashes. This mascara is known for its ability to add volume and length to lashes while also separating and defining them for a dramatic look.
Things We Like
The mascara is known for providing a volumizing effect.
Covergirl products are generally more budget-friendly compared to high-end brands
The mascara may come in different shades and formula variations to cater to different preferences and needs.
The mascara's brush is designed to separate lashes and prevent clumping
Things We Don't Like
The mascara might not hold a curl as effectively for those with naturally straight lashes, leading to potential drooping over time.
Dupe3# Rimmel London Scandal Eyes Mascara
Rimmel London, a well-known cosmetics brand, has formulated this mascara to enhance the appearance of lashes, creating a captivating and alluring eye look.
Things We Like
 significant volume to your lashes.
If you're aiming for a bold and dramatic eye look, this mascara can help you achieve it.
The mascara's brush is usually designed to be user-friendly
The mascara often comes in various shades, allowing you to find the one that complements your eye color and overall makeup look.
Things We Don't Like
While the waterproof formula is designed to resist smudging and flaking, some users might still experience these issues, particularly if the mascara is exposed to moisture or oil.
Waterproof formulas can be challenging to remove
Some users find that this mascara doesn't hold a curl as well as they'd like, causing their lashes to droop over time.
Dupe#4  Maybeline Lash Sensational Mascara
Maybelline Lash Sensational Mascara is a popular makeup product that has received a lot of attention in the beauty industry. This mascara is known for its ability to provide volume, length, and definition to the lashes, making them appear fuller and more dramatic.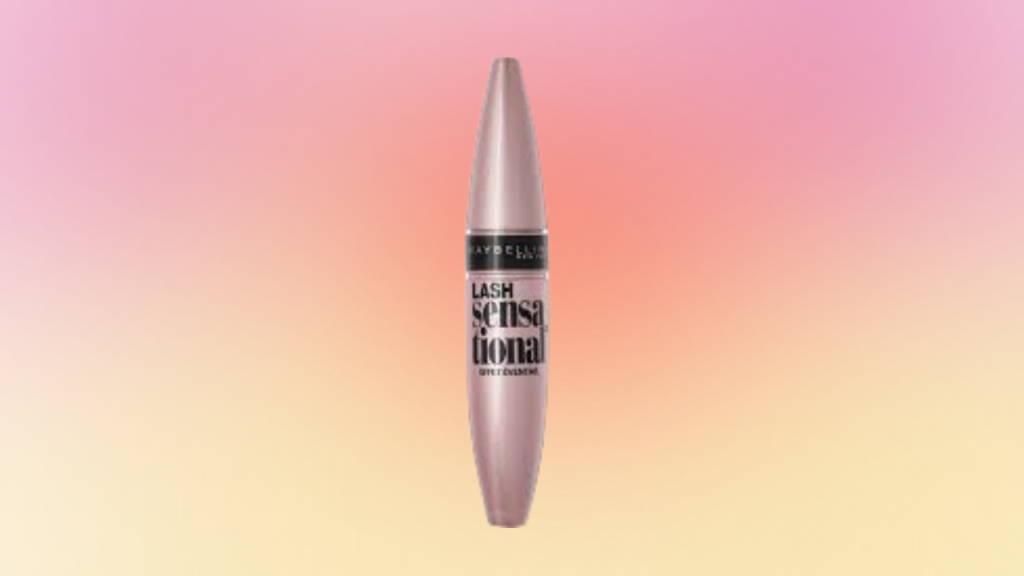 Things We Like
Dramatic Length and Volume
Curling Effect
Wide Brush Design
Suitable for Sensitive Eyes
Affordable Price
Buildable Formula
Long-Lasting
Suitable for Daily Use
Things We Don't Like
Smudging
Difficulty in Removal
Limited Shade Range
Not Waterproof
Allergic Reactions
My Thoughts
I am a huge fan of using mascara on daily basis. Because it enhances your eye shape instantly. Personally, I love essence mascara, I think no dupe can beat the formula of the original. but if you really are looking for some closer options then Maybelline lash sensational mascara will give you the closer results
Buying Guideline of Mascara-Enhance your Lashes Like a Pro
If you want to make your lashes appear longer and more defined, go for a lengthening mascara.
If you need long-lasting wear, consider waterproof mascara.
If you have straight lashes, curling mascaras are your go-to
If you have sensitive eyes, go for hypoallergenic mascaras to avoid irritation.
For a fun and adventurous look, colored mascaras can add a pop of vibrancy to your lashes.
FAQS
Are mascara dupes as effective as the original products?
Absolutely! Many mascara dupes offer comparable results to their high-end counterparts. With advancements in cosmetic formulations, you can find dupes that provide the same level of length, volume, and curl.
Do mascara dupes irritate sensitive eyes?
Not necessarily. While some dupes may contain similar ingredients to the original products, it's essential to read ingredient lists and opt for dupes that are specifically formulated for sensitive eyes.
Can I find waterproof mascara dupes?
Yes, there are plenty of waterproof mascara dupes available. These alternatives are designed to withstand water, humidity, and tears, just like their high-end counterparts.
How do I choose the right mascara dupe for me?
Consider your specific lash needs, whether it's volume, length, curl, or a combination. Read reviews, look for ingredients that nourish your lashes, and choose a dupe that aligns with your preferences.